If you're looking for a specially designed prayer cabinet in Singapore, we can help. At Speedy Decor we provide you with a wide range of prayer cabinet options, all of which differ in terms of design and size allowing you to pick the cabinet that is best suited for your home. Each of our cabinets is designed with the customer in mind, making use of unique patterns and designs to enhance the overall aesthetic of a room, whilst also providing you with a practical cabinet to store anything you may need for prayer.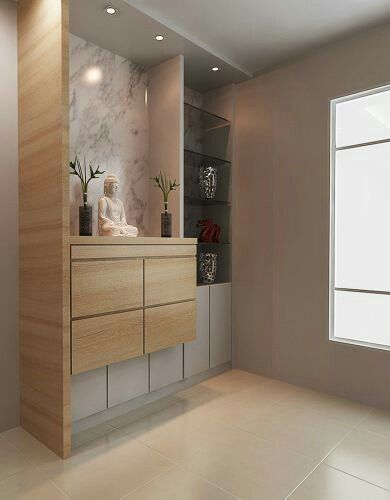 We understand that choosing the right prayer cabinet for your home can be a challenging task, especially if you know little regarding home decor. Our team can help you through the entire process, helping you to choose a cabinet that best suits your personal preferences. We can base the choice on the current furniture within your home, using pictures to guide us or use your preferences to pinpoint the right prayer cabinet for you. No matter what you choose, the end result will be a prayer cabinet that meets the needs of your home and also enhances the aesthetics of your room.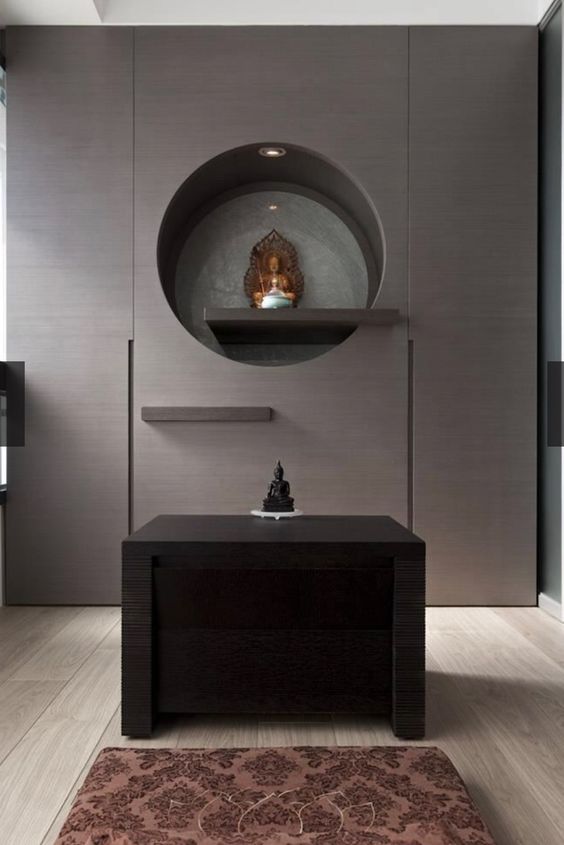 All of our prayer cabinets are made with the highest quality materials which have been specially sourced from upmarket suppliers within Singapore. By doing this, we can ensure that your cabinet will withstand the test of time and remain resistant to the wear and tear of consistent use. Alongside the use of high-quality materials, we take pride in the design of each of our prayer cabinets, only selling the best designs to our customers. This helps to ensure complete satisfaction with each and every sale that we make. With a wide range to pick from, we are sure that you will find the right prayer cabinet for your home.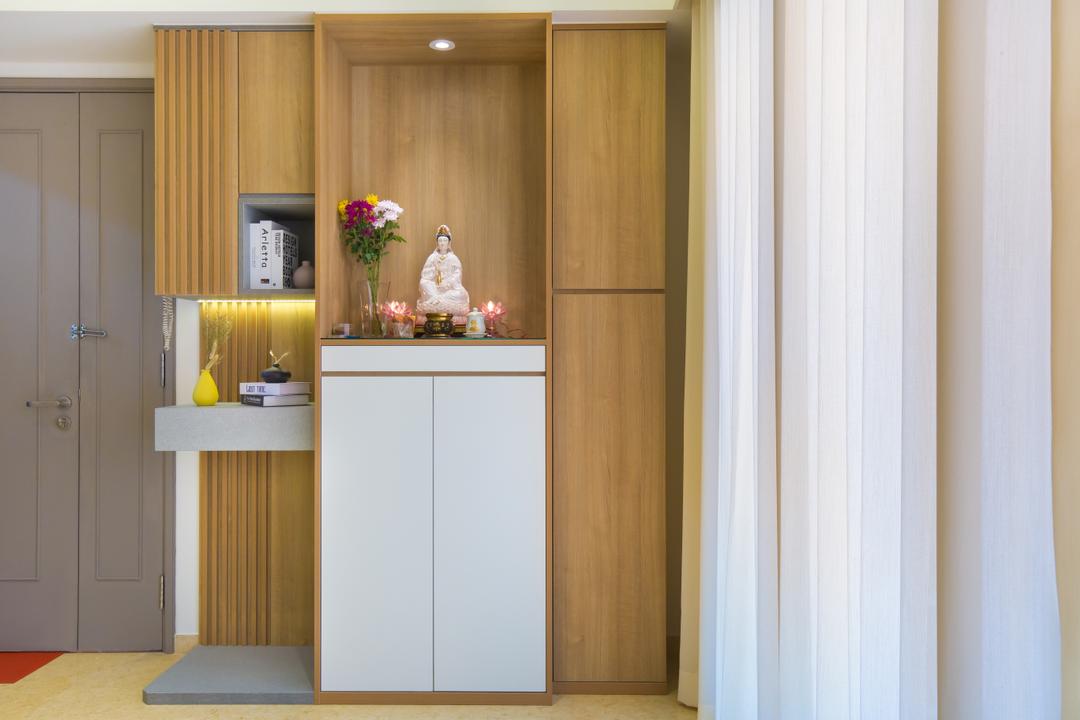 Once you have chosen a design that best suits your home, our team can transport and install your new prayer cabinet for you. This helps to reduce the stress of transportation, whilst also ensuring that the cabinet is transported to your home without damage. Once we have arrived, we can install your prayer cabinet for you, ensuring that it has been efficiently put together the right way and installed with ease. If you encounter any issues regarding the cabinet after installation, contact our team imminently and they will be more than happy to help. If there has been an issue with the installation or damage to the cabinet itself, our team will provide you with a fast and effective solution. This helps us to provide you with only the best possible services each time that you choose to use us.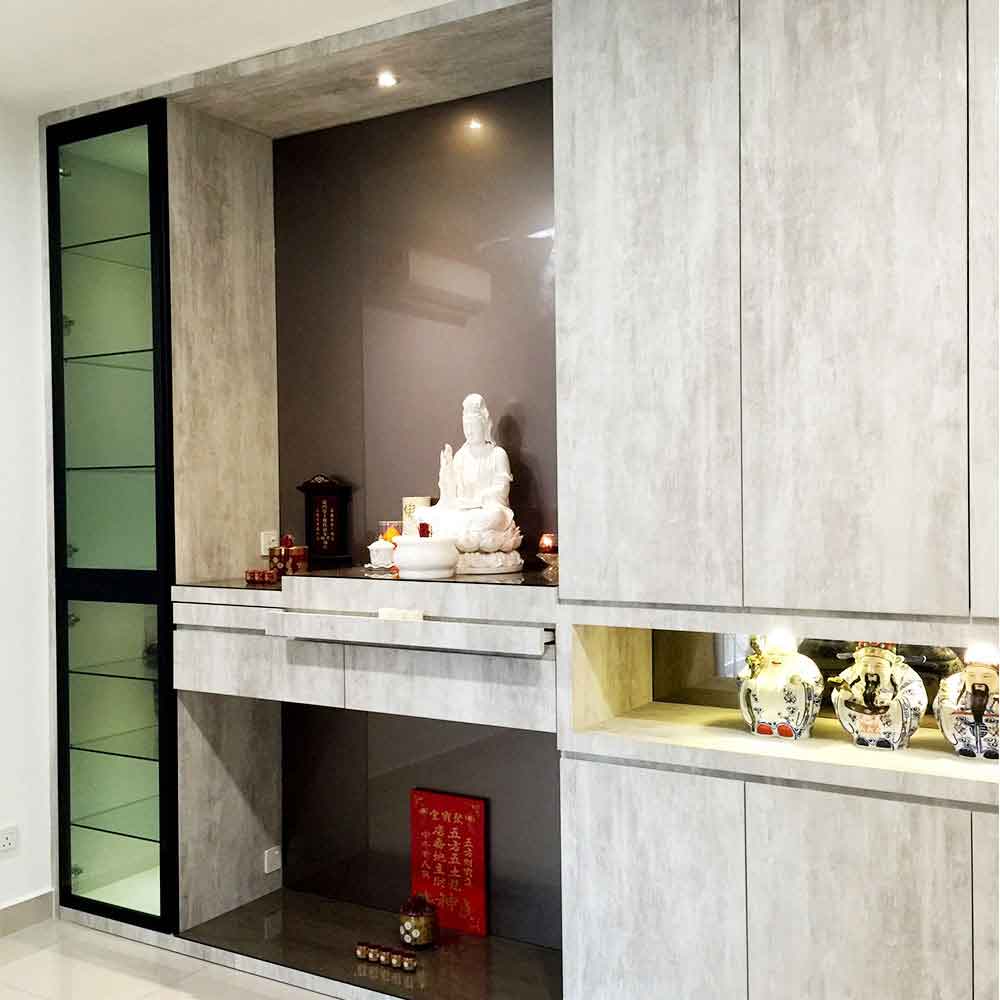 Buy your prayer cabinet today and find out how our cabinets can enhance any room within your home.
With our AI engine built into our platform, you can get a immediate quote by click Customize Altar Cabinet here, and search altar cabinet to get your instant quotation, simply input the length of your alter cabinet and relevant options required, or simply whatsapp our team @ 88973670 for more information