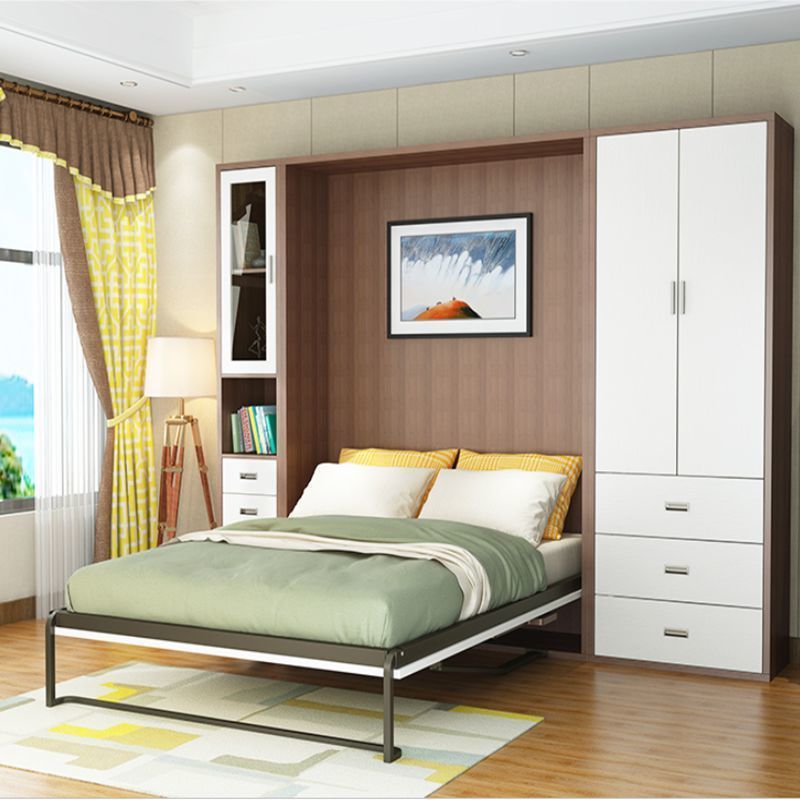 As the demand for housing continues to rise in Singapore, the size of homes has seen a proportional decrease. With limited space available, residents are facing the challenge of creating multifunctional rooms that cater to work, activity, and rest. In response to this need, the Space Saving Beds have emerged as a versatile and innovative solution, transforming small bedrooms into dynamic spaces that seamlessly blend productivity, recreation, and relaxation.
The Birth of Space Saving Beds & Murphy Beds
The Space Saving Bed is a revolutionary concept designed to optimize the functionality of small bedrooms in Singaporean homes. Recognizing the need for adaptable living spaces, this Space Saving Bed serves as a central piece that caters to various aspects of daily life, ensuring that even the most compact rooms can fulfill the functions of work, activity, and rest.
Types of Space Saving Beds and Their Functions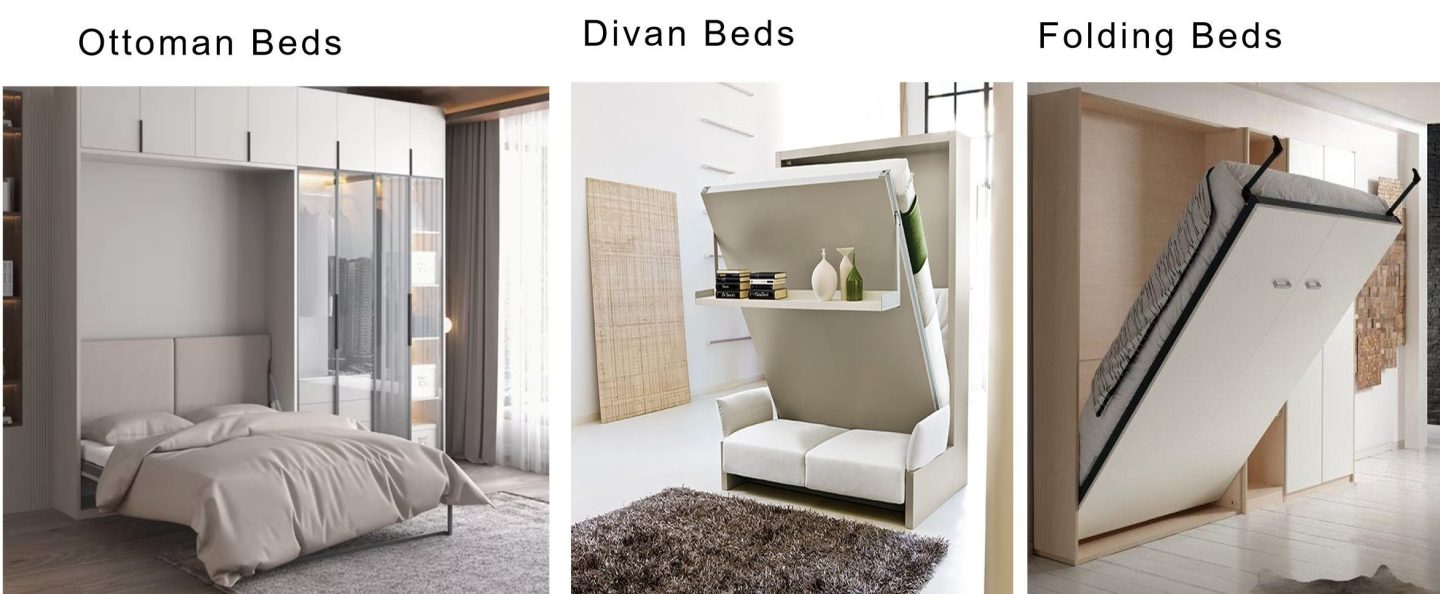 Space Saving Beds: Make limited space, realise more possibilities.
Ottoman Beds: Space and Storage Combined
Ottoman Beds are known for their dual functionality, offering both a comfortable sleeping space and hidden storage. This style features a hinged mattress base, allowing you to lift it with ease to reveal a spacious storage area underneath. In Singapore, where storage is often a challenge, Ottoman Beds provide an excellent solution of Space Saving Beds. Store away bedding, seasonal items, or any clutter to keep your bedroom tidy and organized. This is the first option for space saving beds.
Folding Beds: The Ultimate in Space Efficiency
Folding Beds are the epitome of space efficiency. They are incredibly practical for smaller HDB house and apartments in Singapore, where every square inch counts. When not in use, these space saving beds can be folded away neatly, creating an open living space that's perfect for daytime activities. The space saving beds often designed with comfortable mattresses, so your guests can enjoy a restful night's sleep without compromising on space.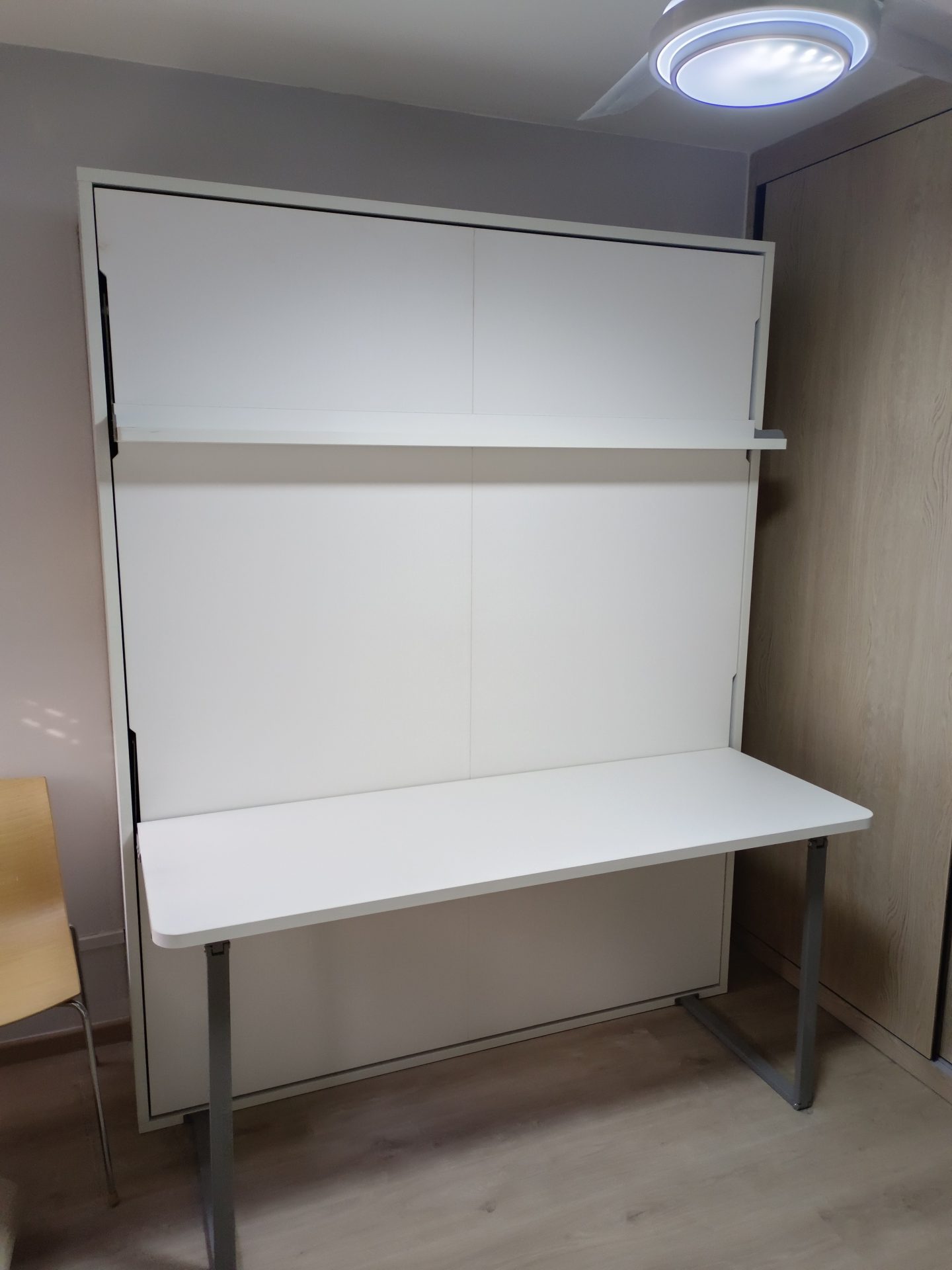 The solution: Your space-saving bed expert
When it comes to finding the perfect space-saving bed in Singapore, one company stands out for its expertise and extensive range of options. We have showroom in Singapore that can show you the Space Saving Bed and how it's work and use. We offers the best of both worlds: affordability and quality.
Here are some compelling reasons to consider our services:
Customized design: We can tailor the beds to your room's dimensions and style preferences. This customization ensures that every inch of your space is optimized to meet your unique needs.
Comprehensive services: From design and production to installation and after-sales service, we handles every aspect of your location bed purchase. This streamlined approach saves you both time and effort and ensures a hassle-free experience.
Competitive pricing: We offer competitive prices without compromising on the quality of materials and craftsmanship.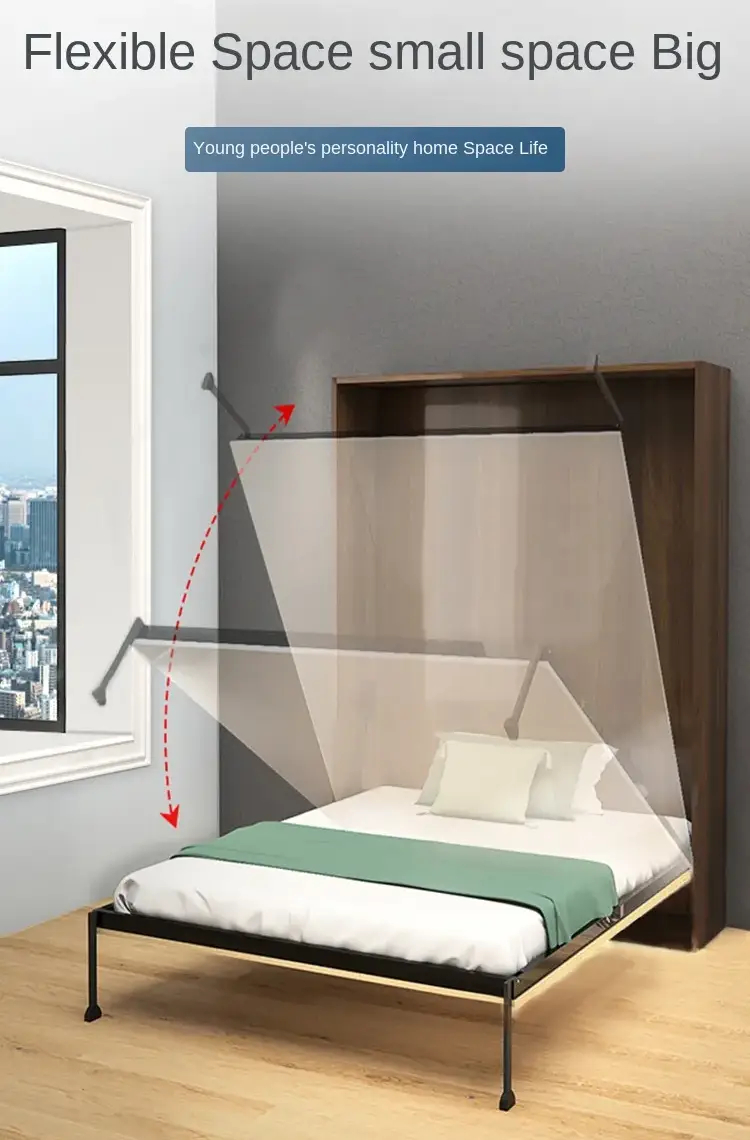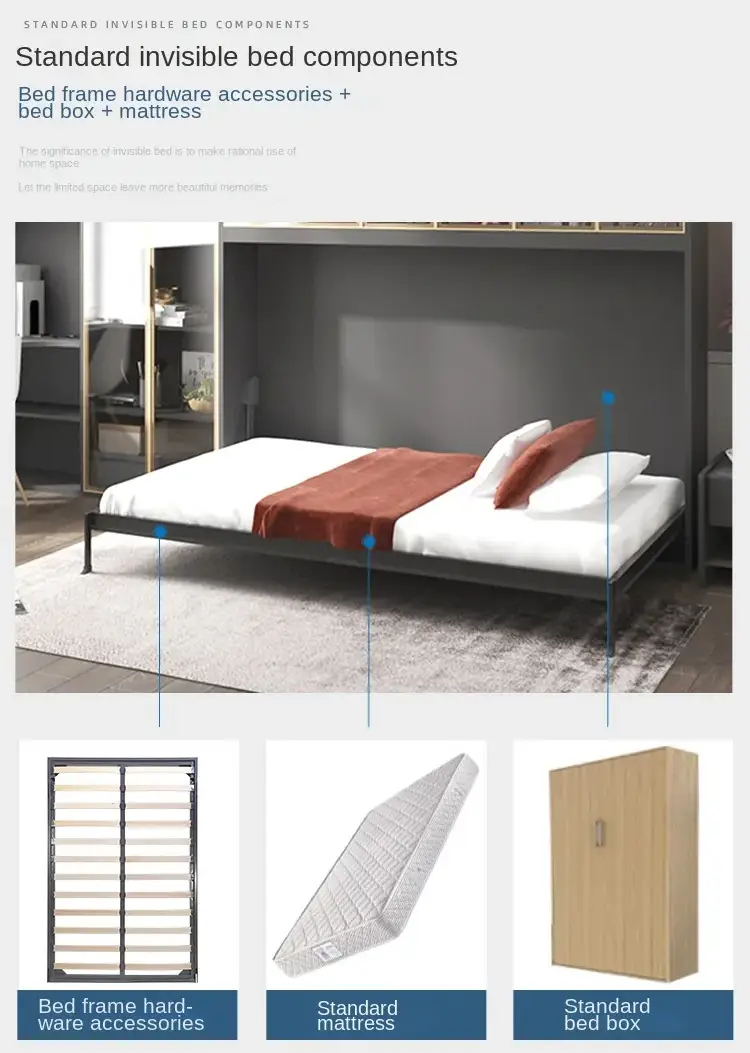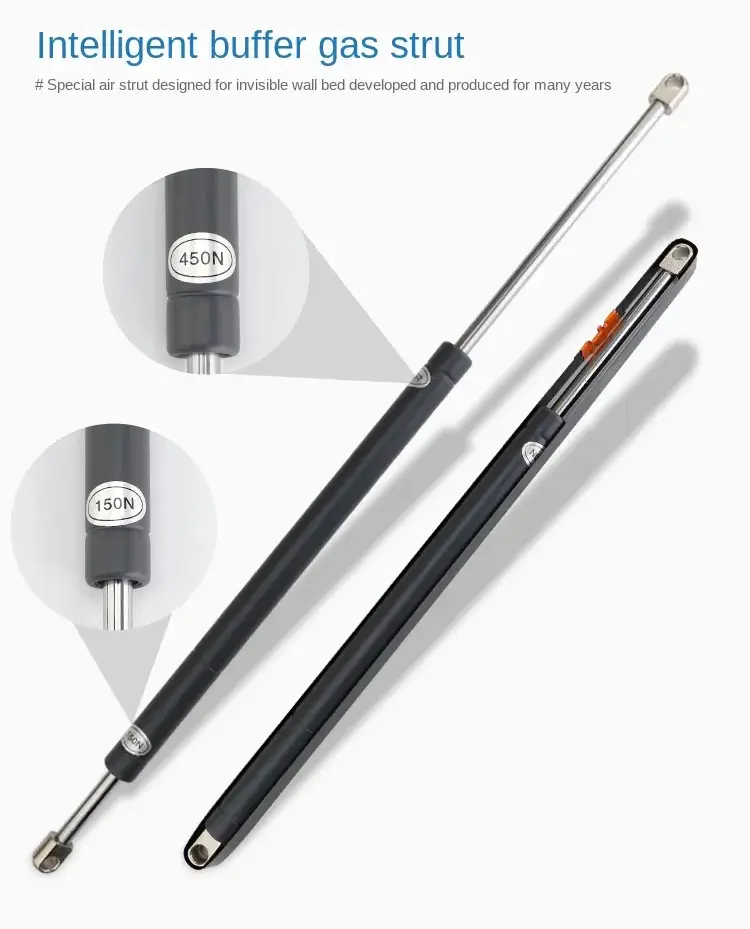 When it comes to maximizing space and increasing home comfort in Singapore, space saving beds are a fantastic solution. Ottoman beds and Folding beds offer different benefits to suit different needs and room sizes. The key is to choose a reputable company that offers a wide range of beds, expert design, efficient production and reliable after-sales service. The company we have featured here not only excels in these areas, but also offers the advantage of competitive pricing and the flexibility to customize beds to fit the dimensions of your room. With their help, you can transform your living space into a versatile, comfortable and clutter-free haven. Say goodbye to space worries and hello to a more spacious and organized home in Singapore.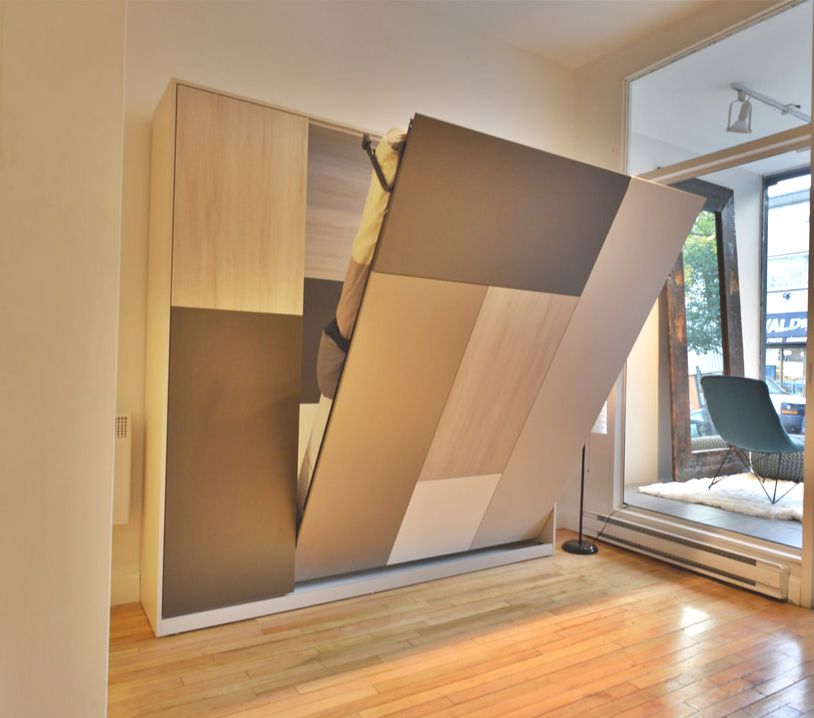 In the face of shrinking living spaces in Singapore, the Provincial Bed has emerged as a groundbreaking solution, redefining how small bedrooms can fulfill the functions of work, activity, and rest. By incorporating innovative designs such as the Loft Bed, Murphy Bed, Storage Bed, and Daybed, residents can enjoy versatile, organized, and aesthetically pleasing living environments. Embrace the Provincial Bed revolution and transform your small bedroom into a dynamic space that meets the demands of modern living in Singapore.
Need more Space Saving Customised Bed, welcome to contact us, or visit our company to talk about it in detail. All just for a more comfortable living space.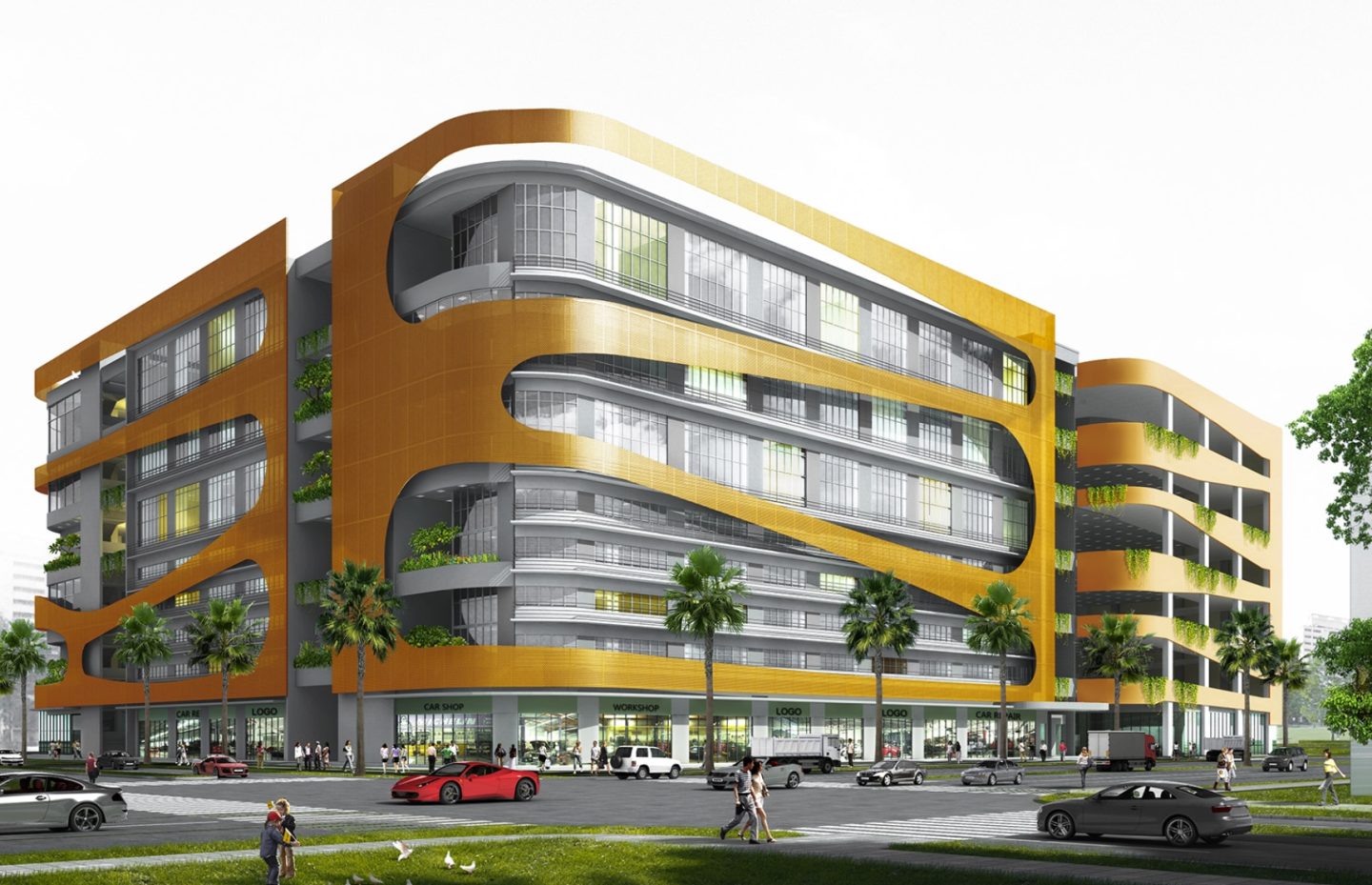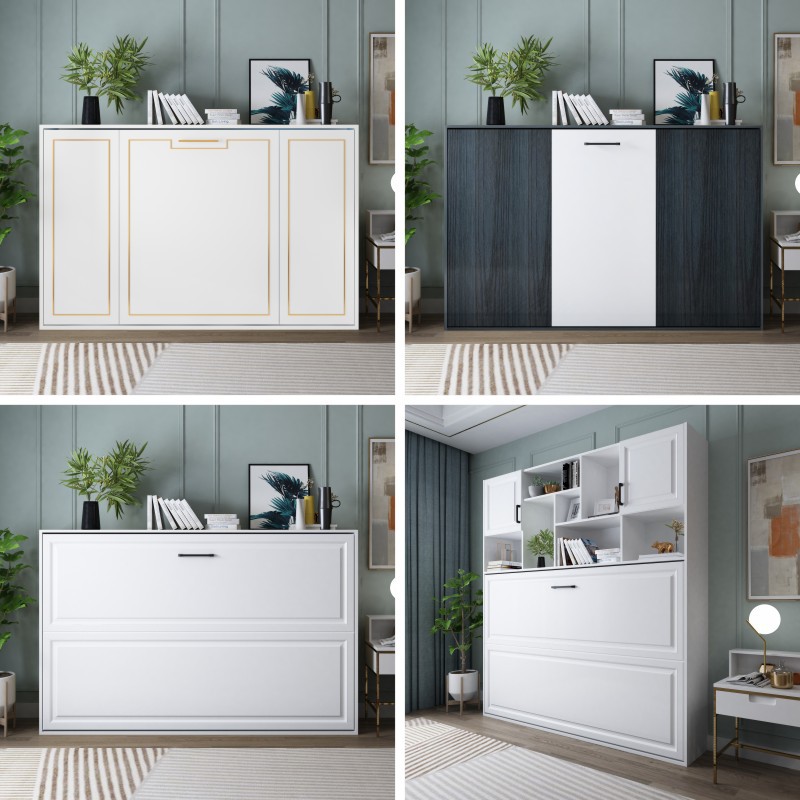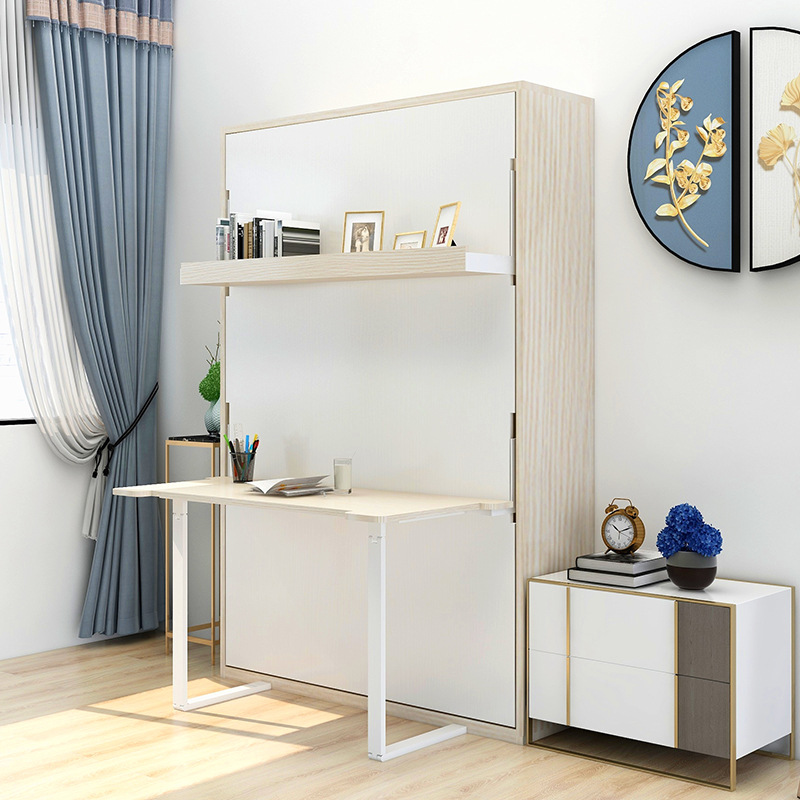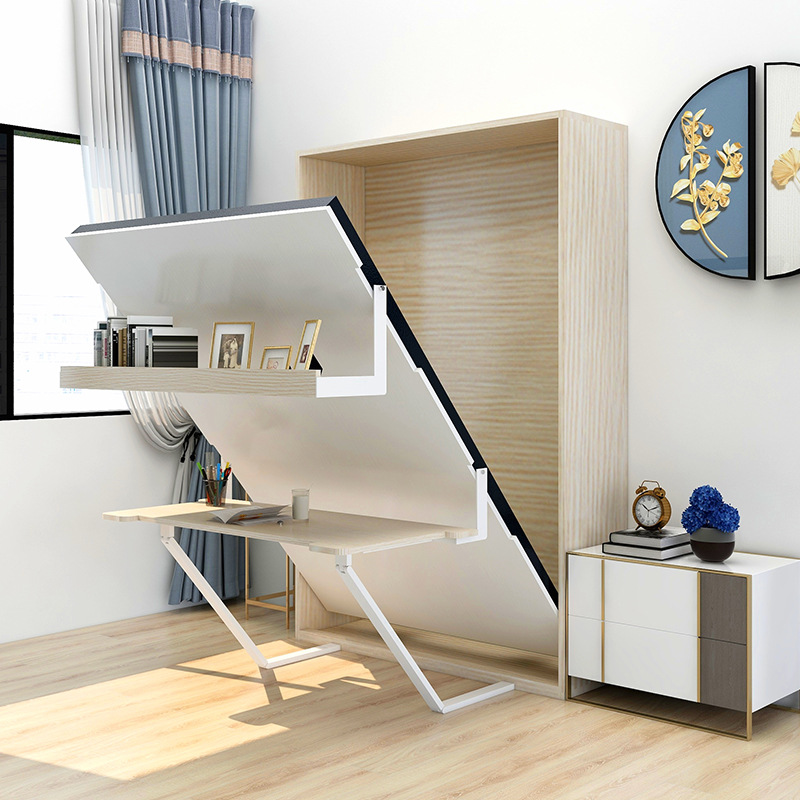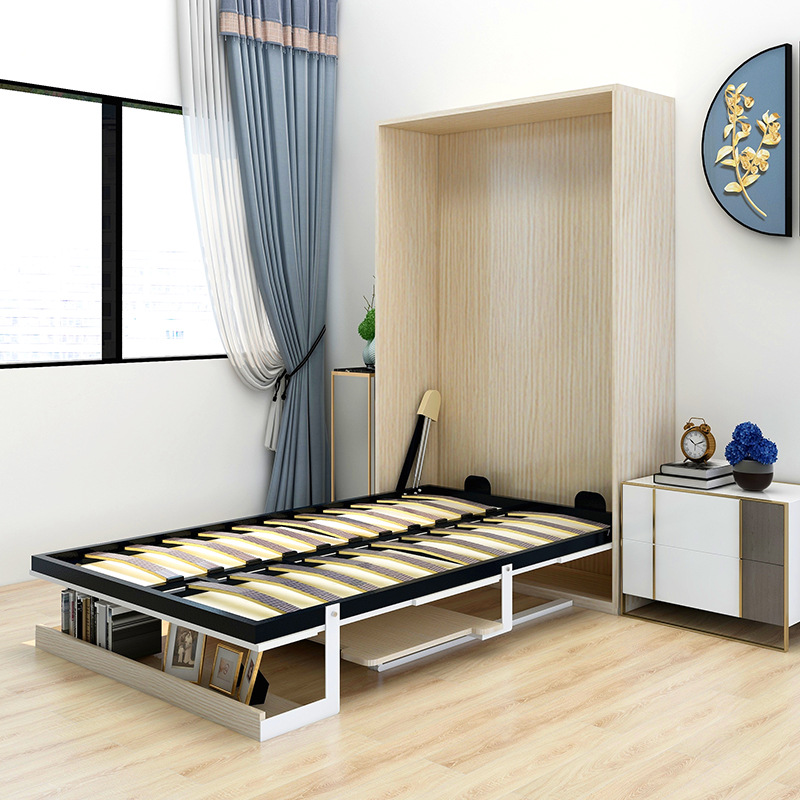 Realise a new way of living with ease and simplicity in office, activity and rest.
You don't need to move all the items of the desk is, easy to pull and realise the new way.Our space saving beds are quality assured and can hold up to

five

times the weight of an adult.