Custom-made Wallpaper
Make your home unique with a custom-made wallpaper to accentuate your personality and style. The walls of your home are a crucial part of its interior but are often overlooked in interior design, with most homeowners settling for muted, solid colours or a neutral wallpaper. Set your home apart from the crowd by putting up your own special wallpaper! Whether you already have a design in mind or need some ideas, we are your one-stop shop for all your custom wallpaper printing needs.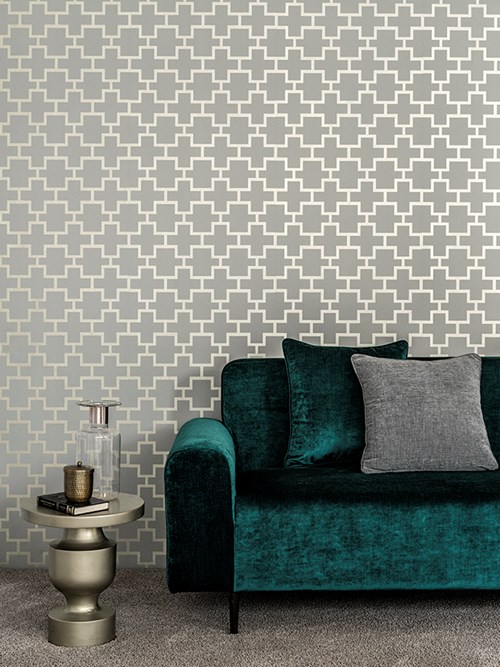 Use Your Own Image
Do you have an image that you would like to be featured on your wallpaper? There is no better way to claim a wall as your own. Send your desired images to us and we will turn them into a wallpaper crafted specially for your home. If you need suggestions for the ideal resolution, dimensions, colour scheme and any other design options, feel free to reach out to us and we will get in touch with you shortly. Our design team can also edit your images if you wish to make any changes to them before we print them onto your wallpaper. Become the proud owner of a one-of-a-kind wallpaper that you will not be able to find anywhere else!
Choose from Our Image Bank
No image, no problem! We also maintain a high-resolution image bank with millions of choices for your ideal wallpaper. Search by keyword or theme to find something that suits your home. You can even mix and match different images to create your very own unique wallpaper! If you like an image but it is not entirely to your satisfaction, our photo editors are here to the rescue. Easily change the colours, dimensions, orientation, or add additional images – anything is possible. Simply tell us the changes you would like to make, and we will get right to work on it.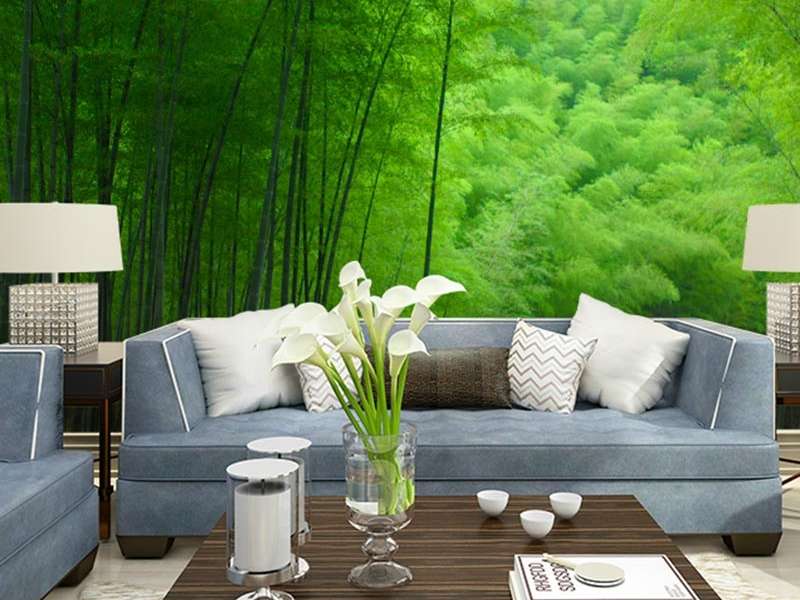 Create a Custom Design
Perfect for the imaginative, our design services are always available to you. Have a great idea for your custom wallpaper? Our design specialists are here to help. Whether you know exactly what you want or just have a general idea of it, tell us all about your plan and we will work it out. Sketch it out or describe your wallpaper idea to us and we will personalise some design suggestions for you, all at no extra cost! We offer a preview of your dream wallpaper before you decide to order it.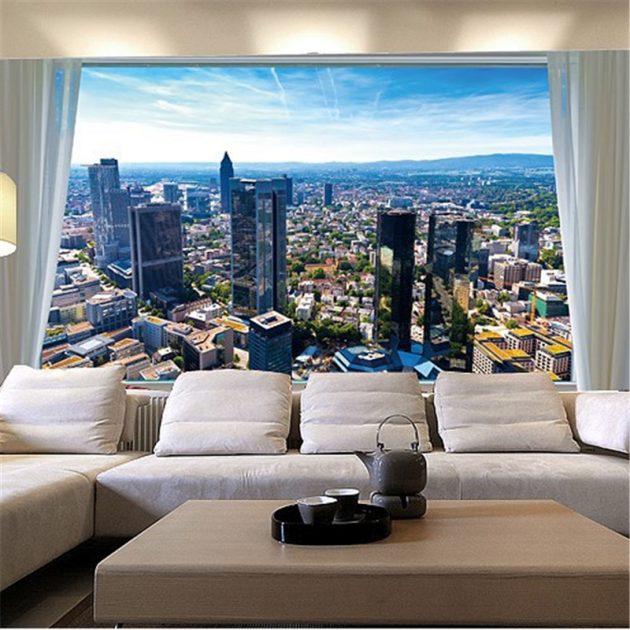 Each custom wallpaper is specially tailored to fit the exact dimensions of your home, so you can rest easy knowing that the fit will not be an issue. Our wallpapers are made of the best durable and resistant materials available, ensuring they look as good as new even many years down the road. Top-notch printing that lasts captures every detail down to the finest, allowing your custom design to shine. In addition, you get to enjoy the power of strong adhesives to hold your wallpaper in place with minimal application required – included as a complimentary gift with any order.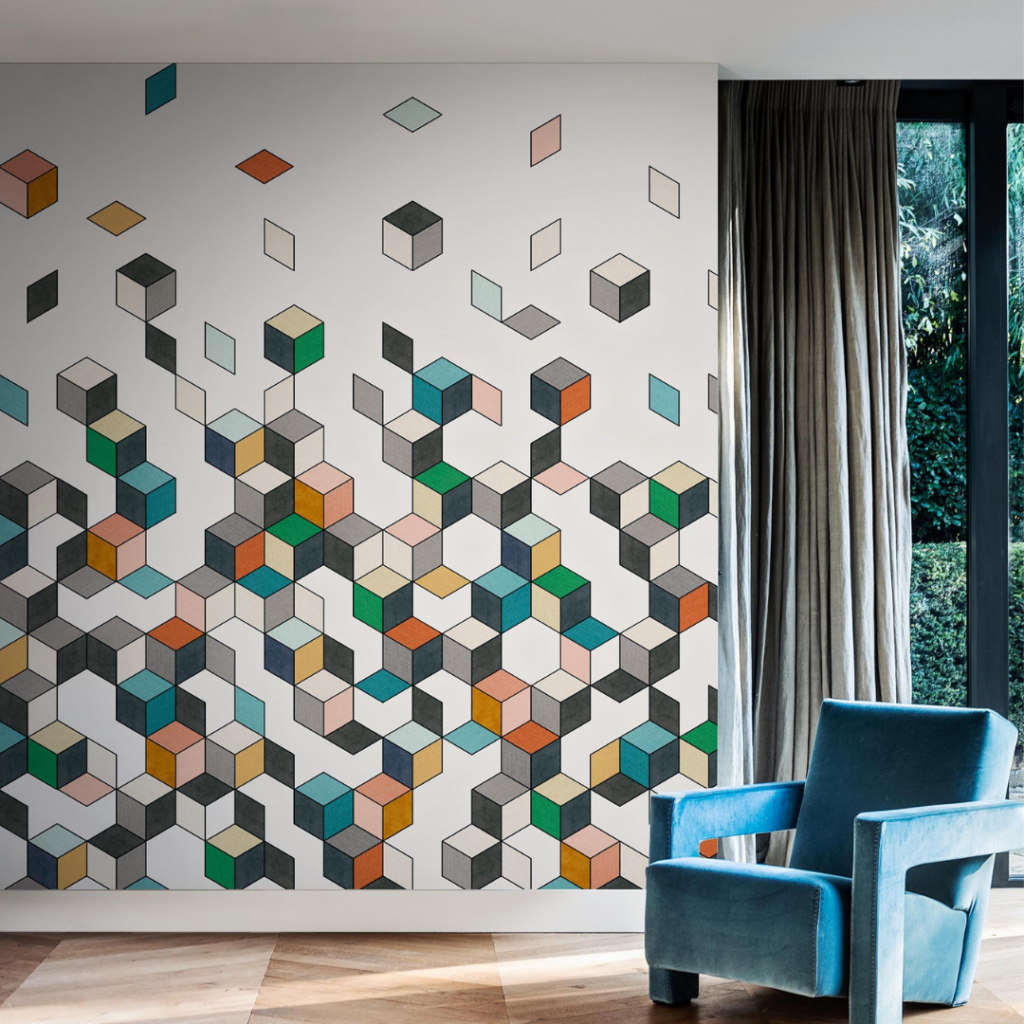 We understand wallpaper installation can be a troublesome process, which is why we choose to personally deliver every order to your doorstep with the option to set everything up for you. Not to worry if you are not sure how to install a wallpaper – our team will get to work fixing it so you can enjoy your home's new look right away. Get your custom-made wallpaper today and enjoy a home that matches your personal style!