What are the different types of wallpaper?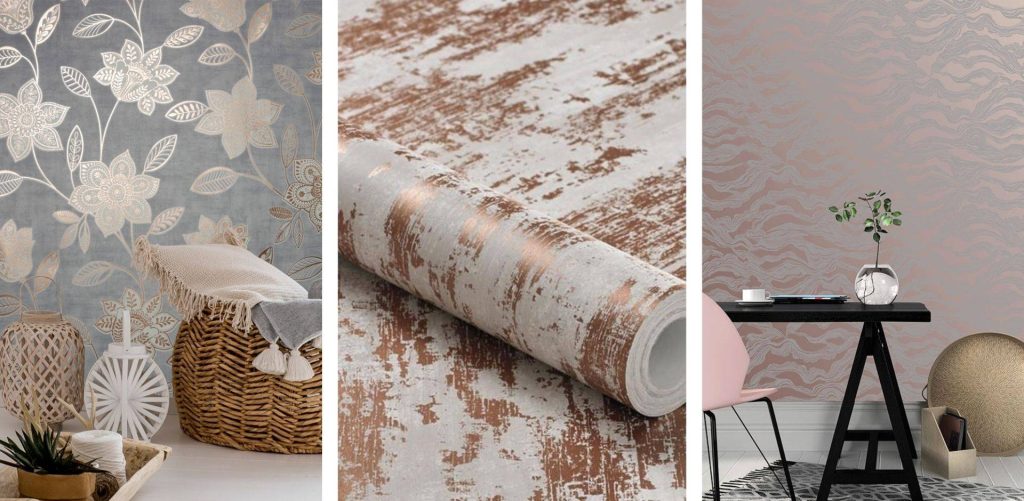 At SpeedyDecor, we have a wide range of wallpapers for all your aesthetic or practical needs. Choose from the simple Korean wallpaper designs to complete the minimalistic look, colourful and vibrant patterns from our Japanese wallpaper collection for a kid's bedroom or nursery. Apart from the broad array of designs, we also have different types of wallpapers to choose from. For example, our Londonart Exclusive Italian Wallpaper comes with different textures and includes water-resistant options. Made from ultra-thin special fibre glass yarn, the cutting edge technology behind this Glass Wallpaper makes it highly functional for wet areas like your bathroom, shattering the age-old mindset that wallpapers and wet areas don't mix well.
How do I choose the best wallpaper?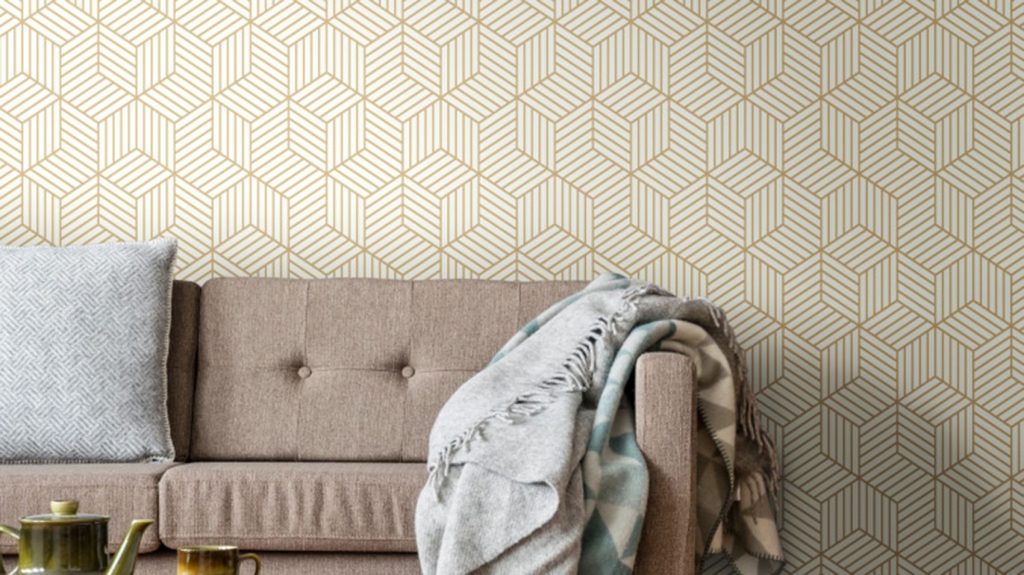 Aesthetics is a subjective matter, and preferences significantly impact the design of a space. But with that said, there are ways to create specific themes by matching wallpapers with your existing furniture, carpentry, and upholstery. For example, using a Japanese wallpaper for your bedroom headboard can add a touch of vintage florals that looks classically ambient and chic.
At SpeedyDecor, we offer an extensive variety of backdrop plans and subjects, including strength, normal, and global brands of excellent backdrops for you to plan your fantasy home.
Contact us now with whatsapp icon on the right for your new wall design. Some wallpaper on sale at up to 20% off. Simply whatsapp our wallpaper design team @ 📞+65 8839 3899
Can I customise my own wallpaper design?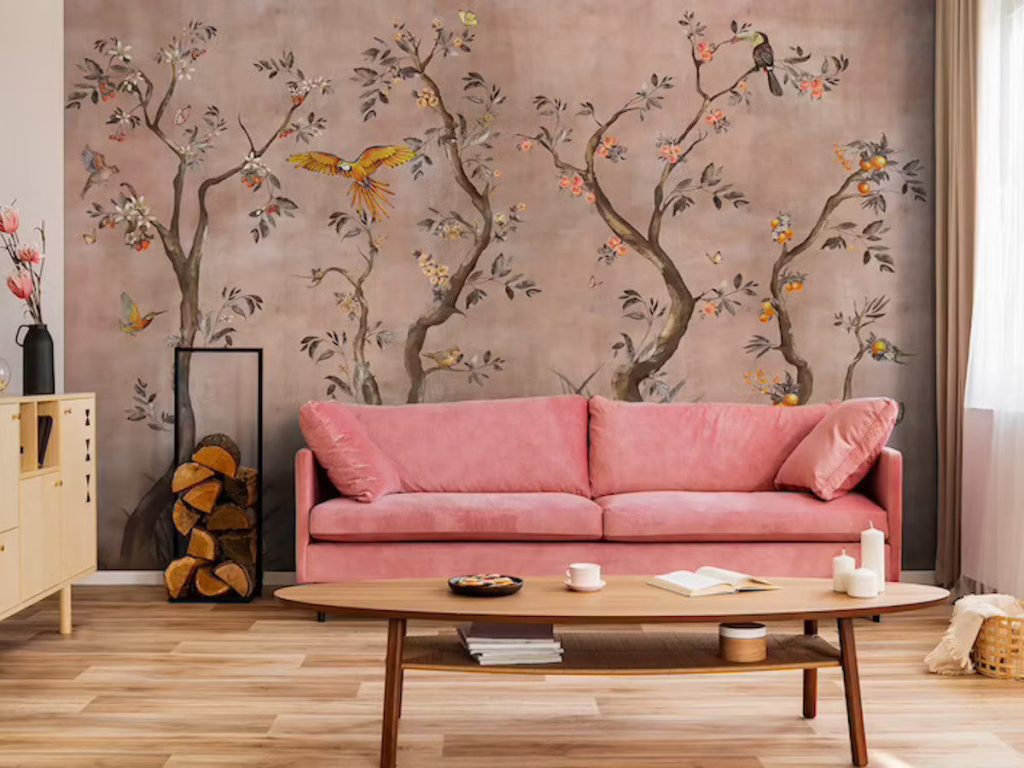 Yup! SpeedyDecor offers Custom Your Wallpapers. Your unique wallpaper designs can be produced and applied without any joint lines, perfectly fitting your walls, thanks to our innovative printing technology on seamless wallpaper and a highly skilled in-house design team with experience in all kinds of wallpaper designs ranging from botanical/tropical wallpapers to brick wallpapers. Simply whatsapp our wallpaper design team @ 📞+65 8839 3899
Why we need wallpapers at your house?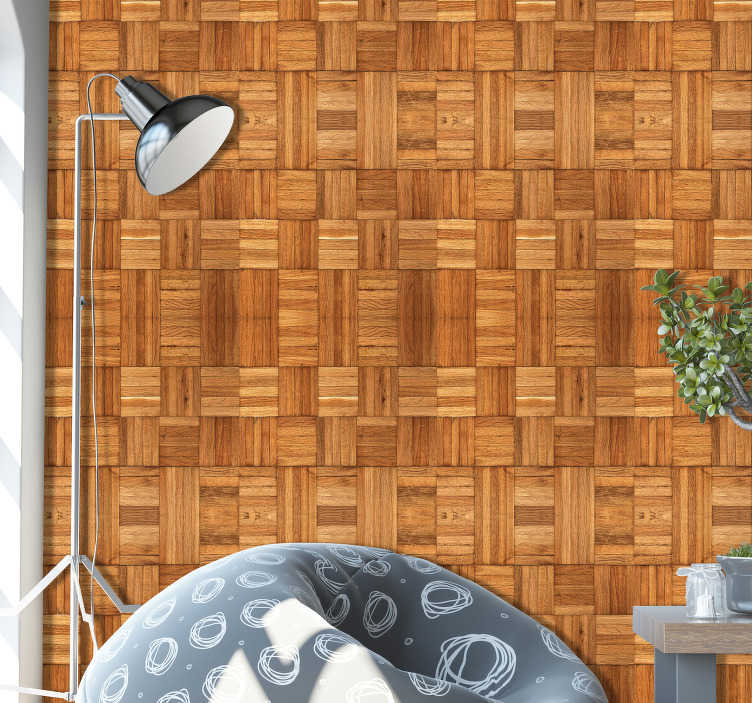 Wallpapers are impactful and can work wonders in the smallest of space. They can transform any space quickly and without a large commitment. Wallpapers and wallcovering solutions are becoming popular in Singapore. These wall solutions are becoming part and parcel of interior décor for homes to commercial.
What's more, wallpapers make it possible to change out a space often without having to tear out walls or changing the interior carpentry.
Wallpapers transform what was initially a box into a room with character using colors, patterns, and textures in measured doses. Awkward corners disappear, furniture and furnishings work in harmony, than was possible within plain white walls.
Wall covering texture is integral for spaces with a monochromatic design theme. For example, a three-dimensional patterned 3D wallpaper Singapore can create a design scheme that is multi-layered and stunning without the use of many colors. When it comes to choosing the right wallpaper, good planning is the key to a cohesive and cost-effective interior design with wallpapers that also meets all requirements.
As a trusted wallpaper installer in Singapore and 10 other regional offices, Goodrich Global team of wallpaper specialists remains a valuable resource for design firms in providing expertise in various types of wall covering solutions in turnkey projects.
Choose from our extensive types of wallpaper which are commercial-grade to fit any residential, hospitality, healthcare, institutions or commercial spaces. Special wall covering solutions available for special requirements like eco-friendly , wall protection , digital prints and kids.
Contact us now with whatsapp icon on the right for your new wall design. Some wallpaper on sale at up to 20% off. Simply whatsapp our wallpaper design team @ 📞+65 8839 3899