Handles for any Door, Wardrobe, Cabinet and Drawer
At Speedy Decor we can provide you with a wide range of premium handles, including wardrobe handles, cabinet handles and drawer handles, all of which have been sourced from top premium suppliers.
We stock handles from several leading brands throughout the country and have also built up strong connections with industry-leading local and international suppliers. Through these suppliers, we are able to source a premium handle replacement for you and deliver this directly to your door. No matter what you're looking for, we can source that for you. With so many premium handles available, you can rely on our team to provide you with only the best handles available in the industry.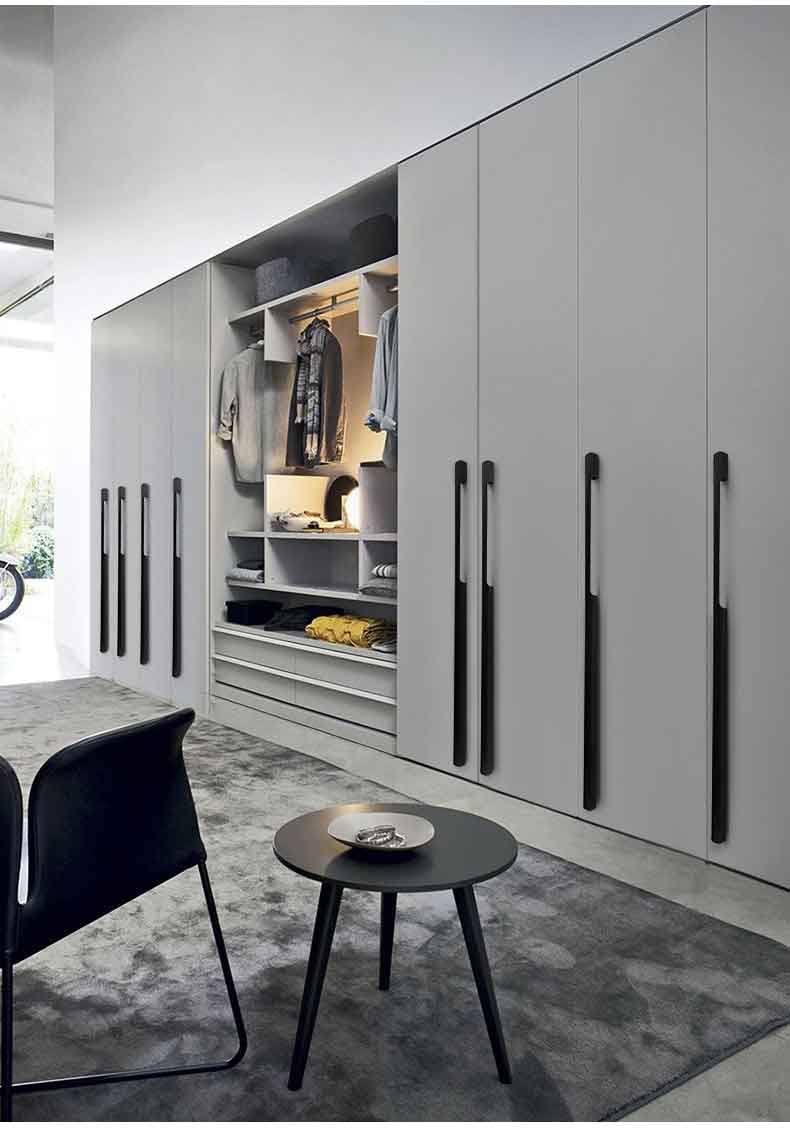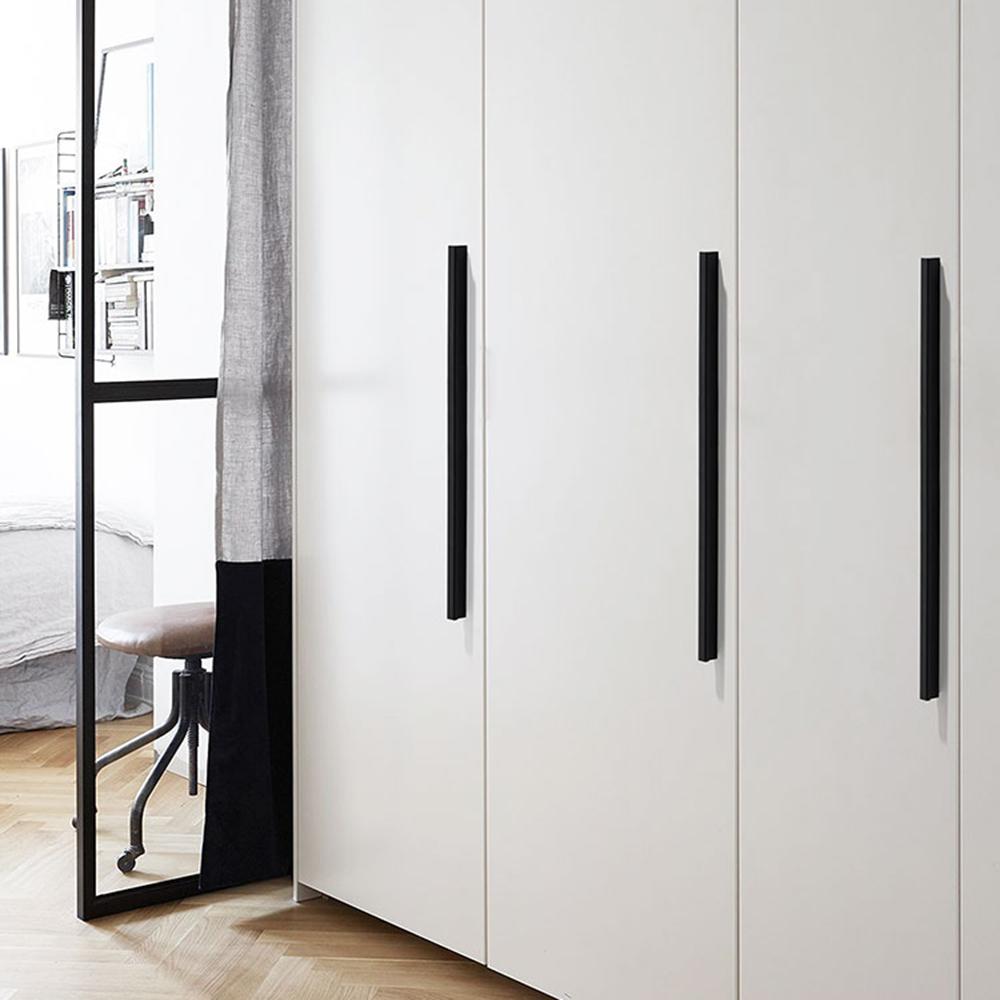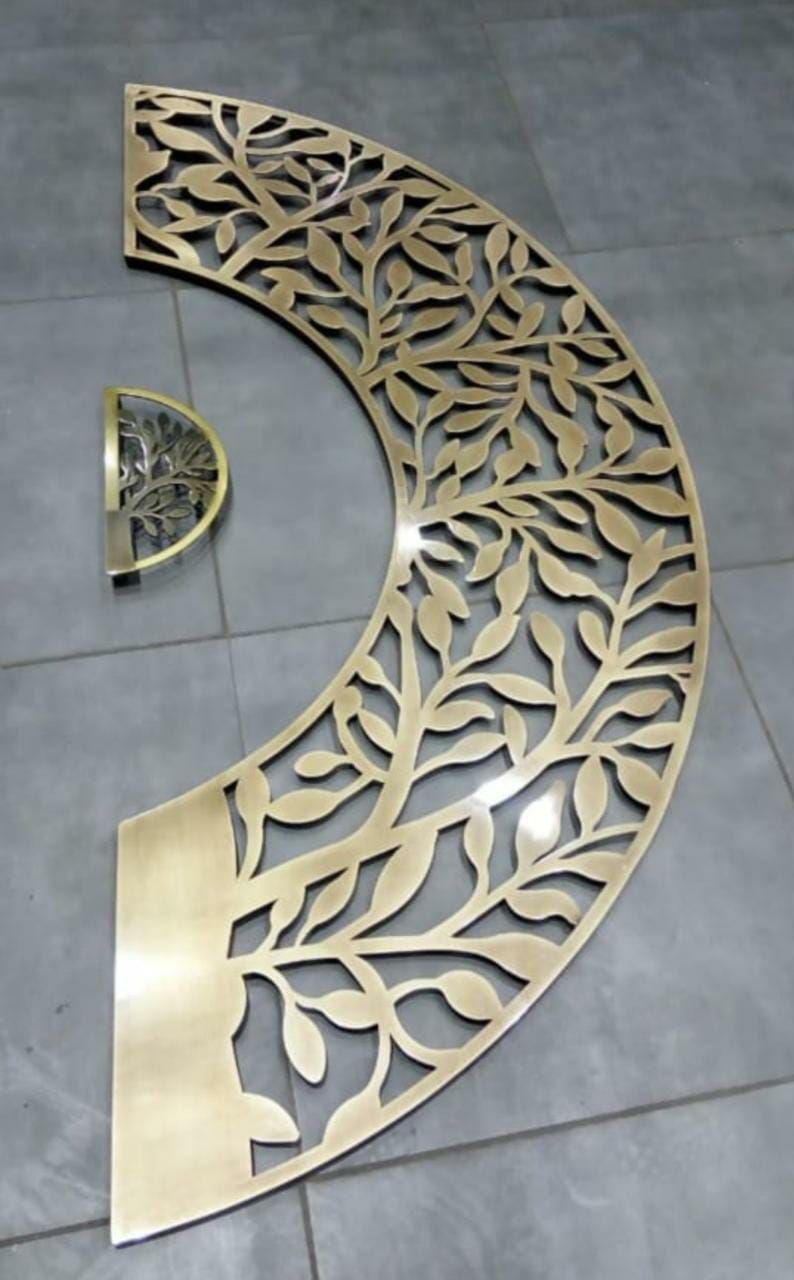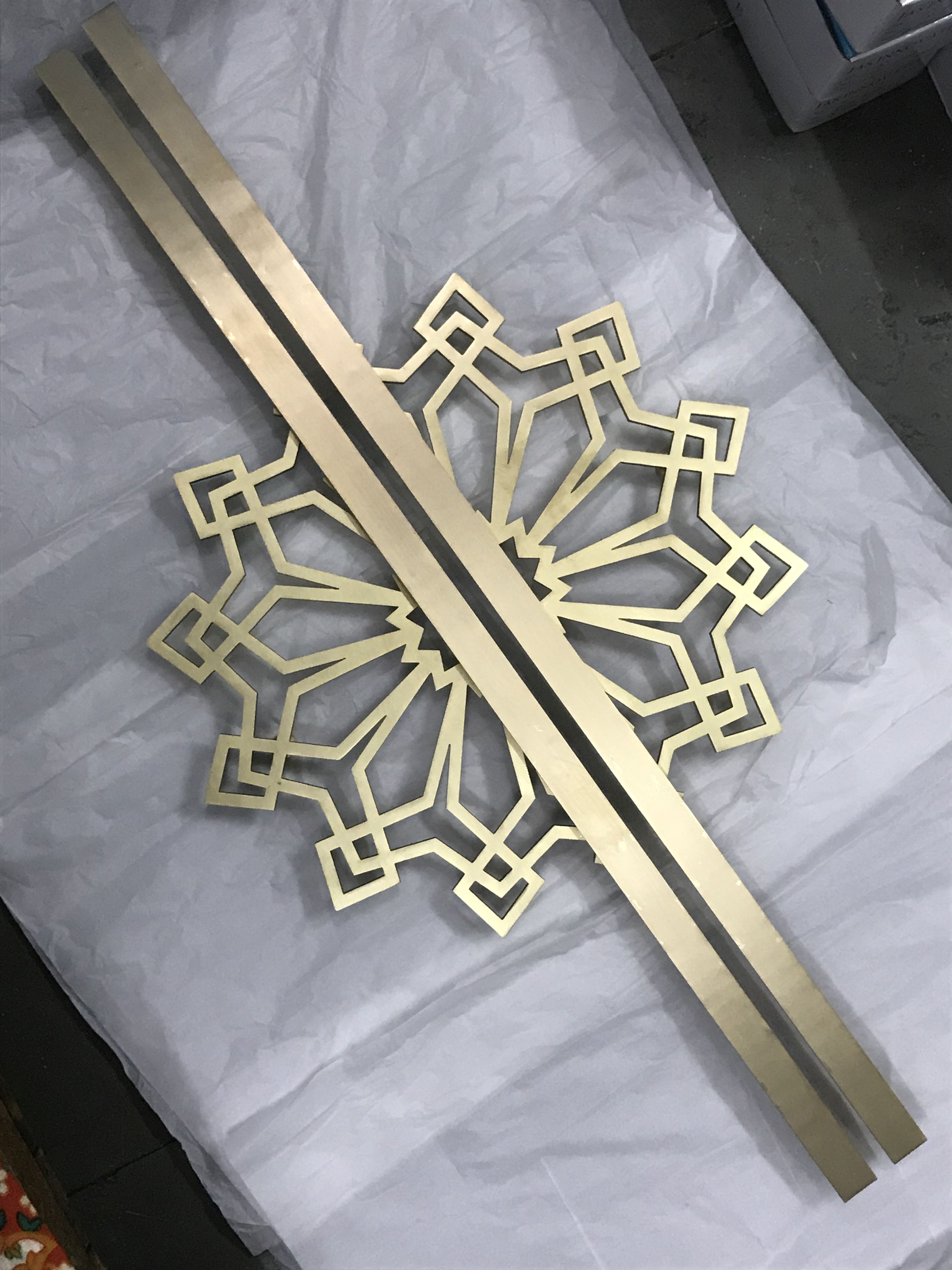 Premium Handles
If you're in the process, or plan to refurbish one of the rooms in your home, we can provide you with new luxury handles for your drawers, wardrobes and cabinets. Though small, your handle can have a significant impact on the overall aesthetic of your furniture. This can be used to complement other furniture within the room as well as add that extra touch of character that every home needs.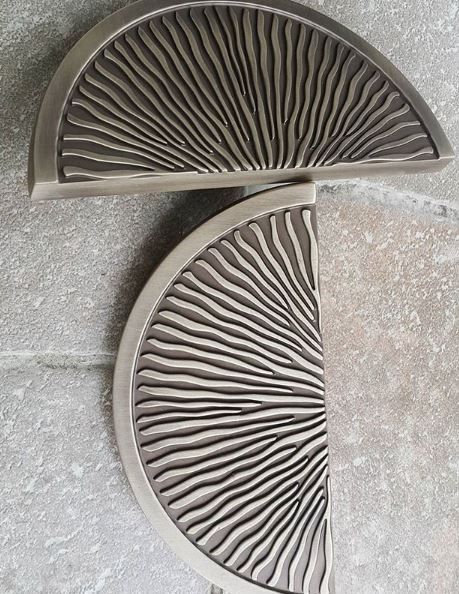 We have a wide range of exquisitely made handles available from traditional wooden designs, more modern metal designs and even fully customizable designs you can use to spice up your room. We advise installing these handles at the very end of any refurbishing to ensure they remain undamaged throughout the process. If you require our team to install them for you, we can also complete this task. With years of experience, we can remove any old handles and replace them with your new premium purchase. Once finished, we will take the old handles back with us, allowing you to sit back and enjoy your classy new design.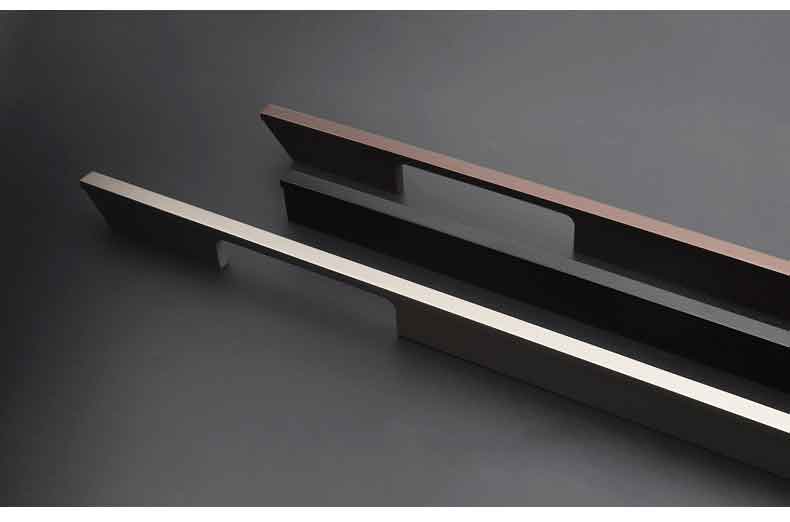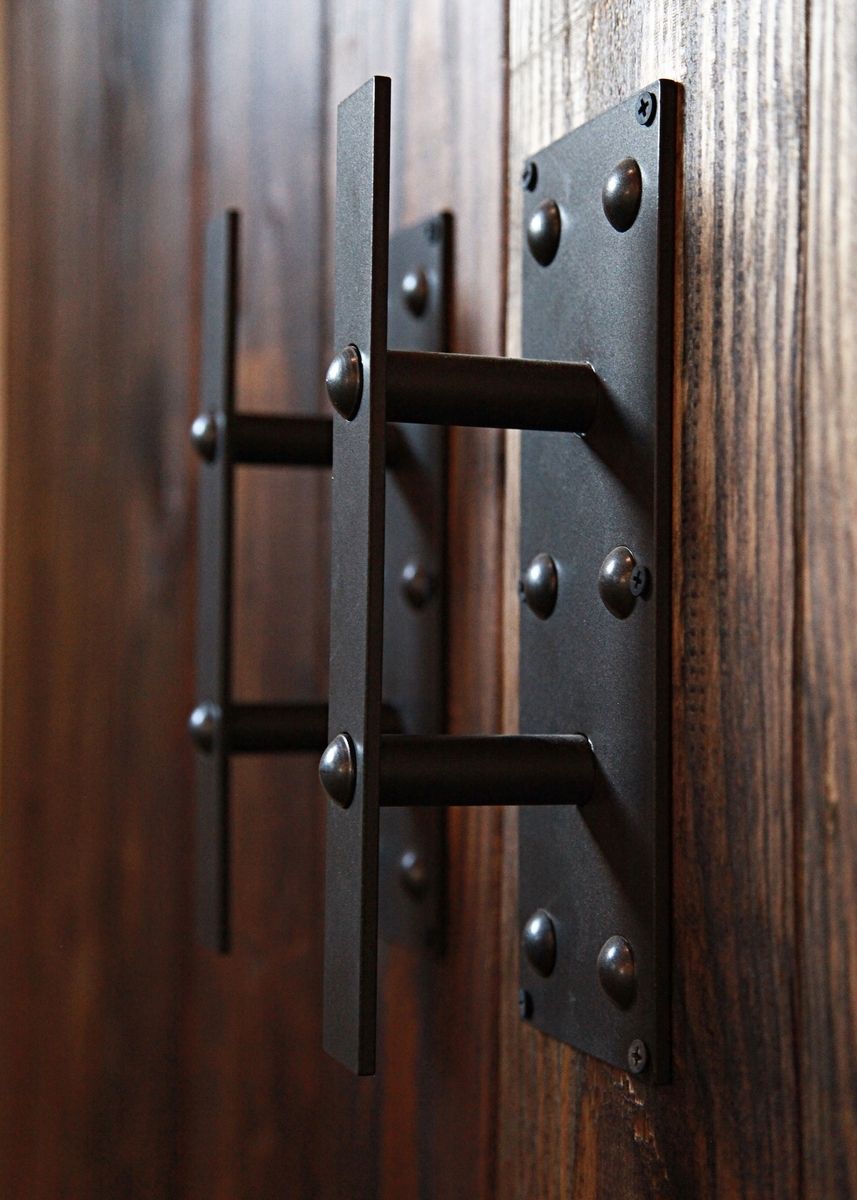 With many luxury handles available, we make sure that any handle you choose compliments your current design. From carefully handmade handles, to premium metal designs, our team will make sure you are provided with only the best options available in the industry.
Replacement Services
Over the years, it is likely that your handles will undergo wear and tear from daily use. This is especially the case for cabinet and drawer handles in rooms where they are commonly used such as kitchens and bathrooms. Although handles in general are easy to keep clean, they can become damaged due to accidents as well as consistent use. This is completely normal and nothing to worry about.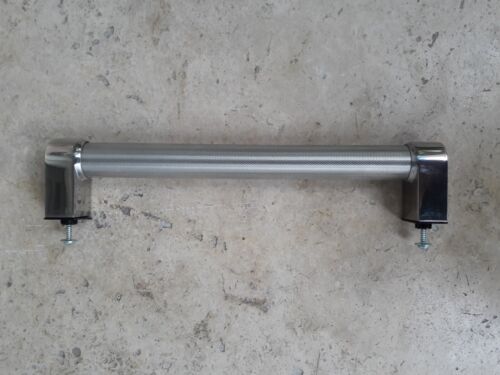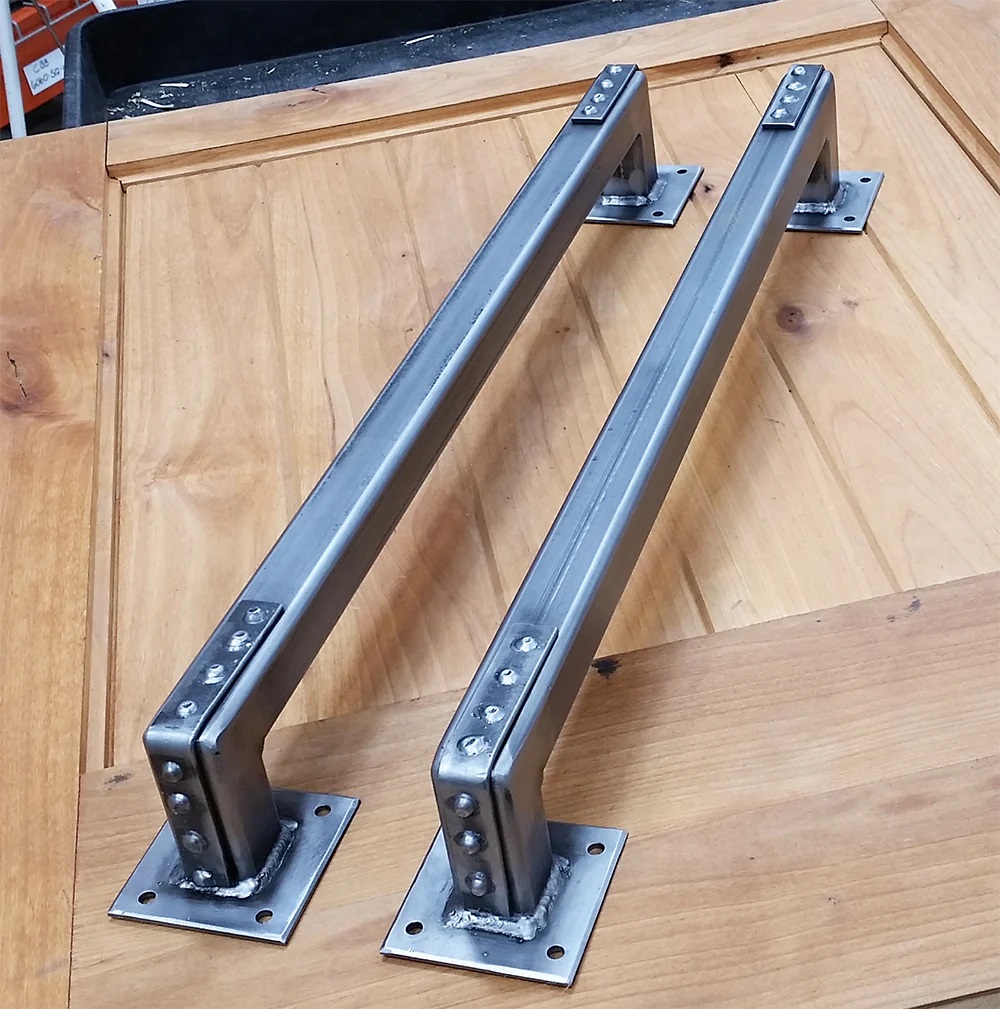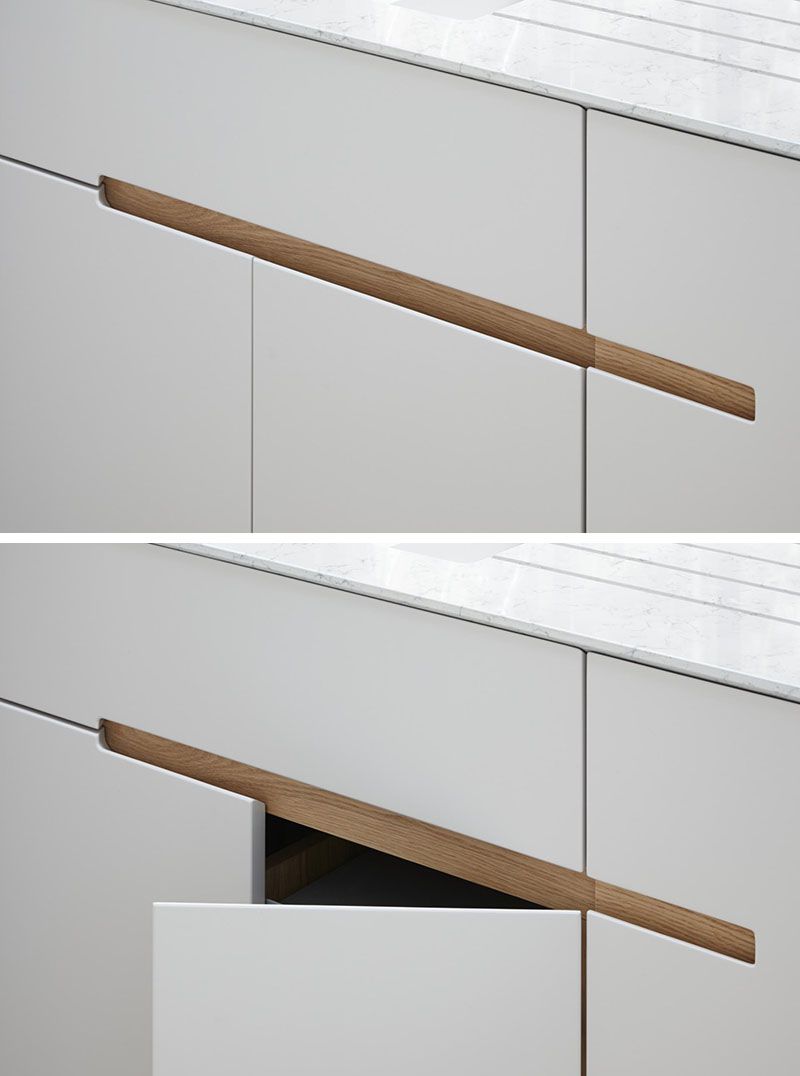 In the unfortunate event that your handles cannot be repaired, our team of professionals can help you to source a premium handle that meets your requirements. Due to the premium quality of our handles, repairs will be very unlikely as the materials used are both strong and durable. We have many different options for you to choose from, all of which can be tailored to your preferences and requirements. Rather than stressing about having an old handle repaired, we can simply replace it altogether with a premium option.
Customized Door Handles: Tailored Solutions for Your Unique Needs
When it comes to interior design, every detail counts. One such detail that often goes overlooked but can make a huge impact is the door handle. A customized door handle can add a touch of elegance, style, and personality to any room or space. At Speedy Decor, we understand the importance of these details and offer customized door handle solutions for our clients in Singapore.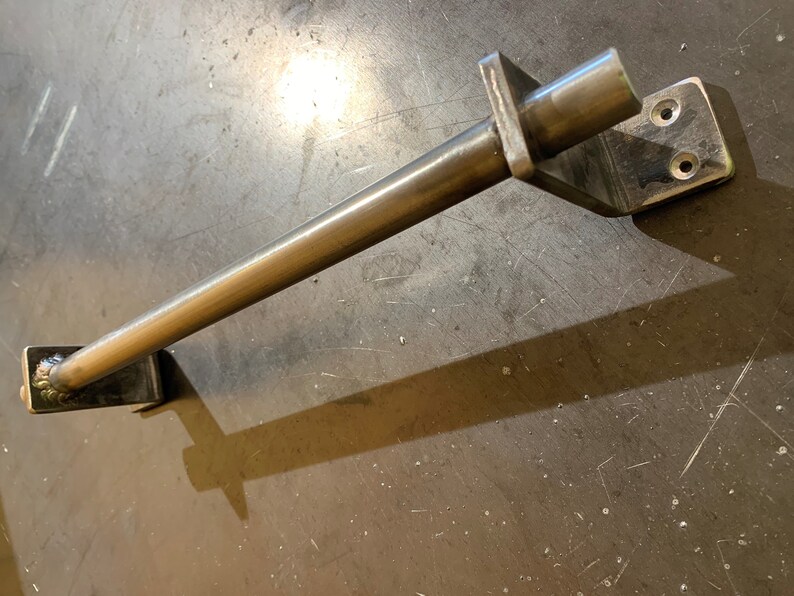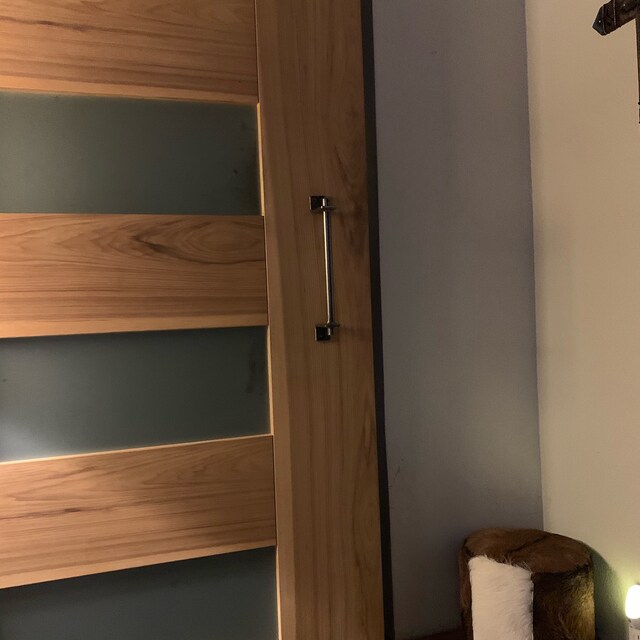 With our customized door handles, you have complete control over the design. Whether you have a specific design in mind or need help creating one, our team of experts is here to help. All you need is a design sketch, and we'll work with you to bring your vision to life. If you don't have a design in mind, our team can assist you in finding the right handle to match your design aesthetic.
In addition to the design, our door handles can be customized to include your company's name or logo. This is a great way to add branding to your space and make a lasting impression on clients and visitors. It's also an excellent way to add a personalized touch to your home or office.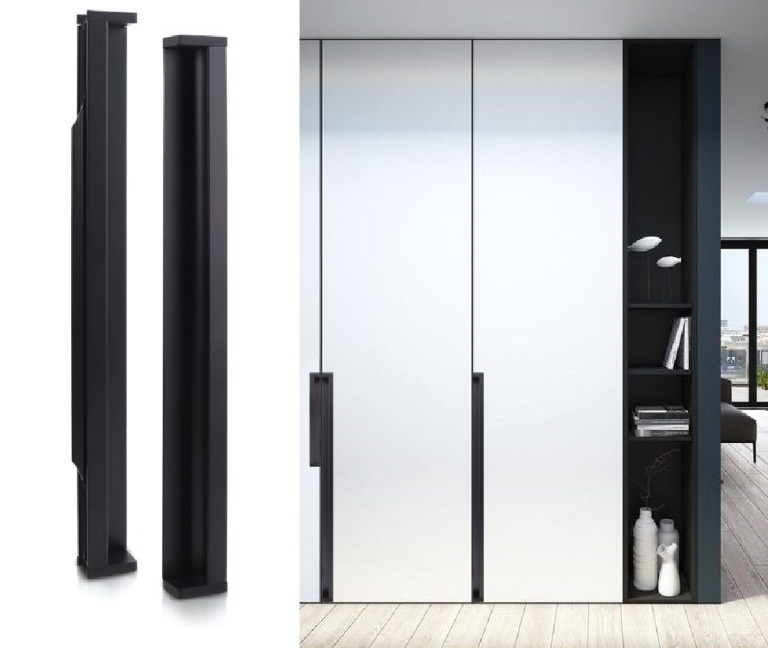 Our door handles are made of high-quality materials that are durable and long-lasting. We work with only the best manufacturers to ensure that your customized door handle will stand the test of time. We offer a range of materials to choose from, including stainless steel, brass, and aluminum, among others.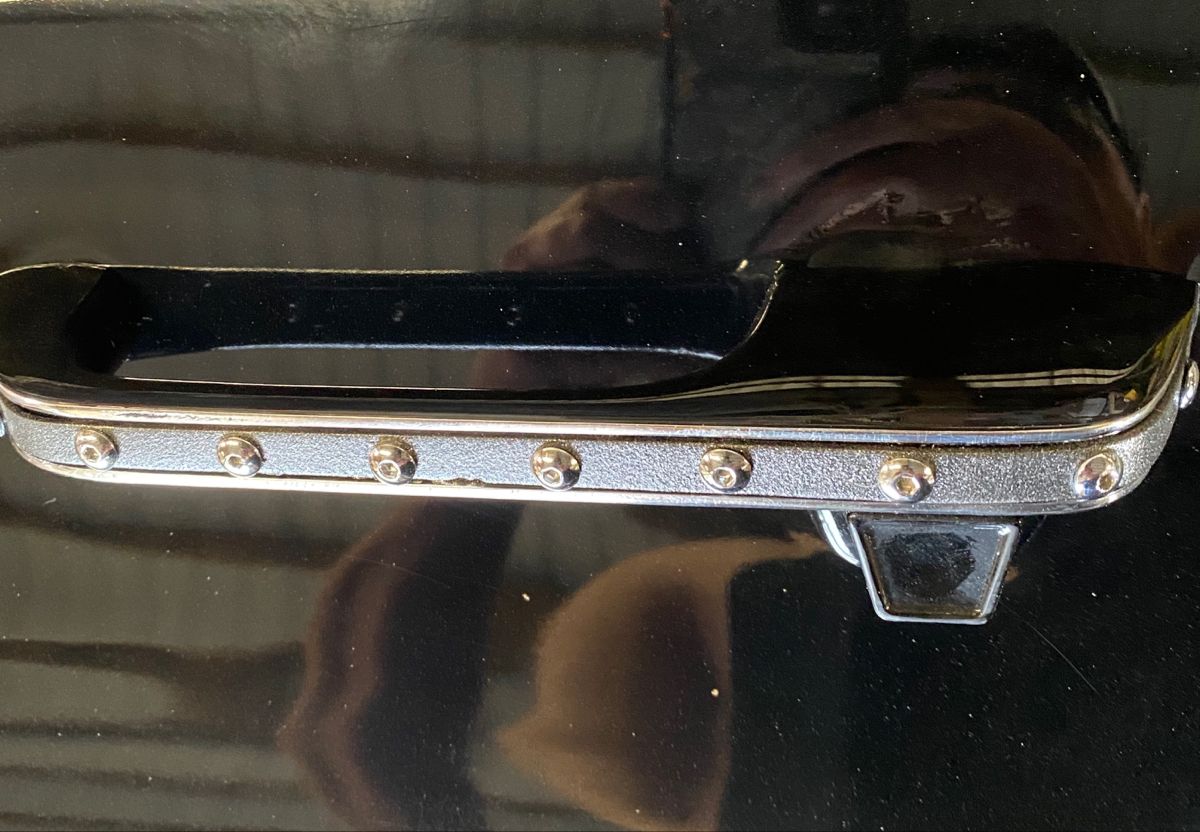 In addition to our customized door handles, we offer a wide range of interior design services to our clients in Singapore. From HDB interior design to commercial projects, we have the expertise and experience to bring your vision to life. We pride ourselves on our attention to detail, professionalism, and dedication to customer satisfaction.
If you're looking for customized door handles in Singapore, look no further than Speedy Decor. Our team of experts is here to help you every step of the way, from design to installation. Contact us today via WhatsApp at +65 8839 3899 to get started on your customized door handle project.