Customized Conference Tables
As well as customized study tables, we can also provide you with customized conference tables. These are ideal for offices that want to add a personal touch to the workplace and can be specially customized for the main use of the table itself. We offer a wide range of custom made conference tables, of all of which range in terms of design, size, and usage. For example, if you often use a number of gadgets for your table, we can install it with a number of ports that can be used to keep your technology charged throughout calls. Additionally, if your conference tables are used purely for negotiations, we can create a table that appeals to clients and provides our business with a professional look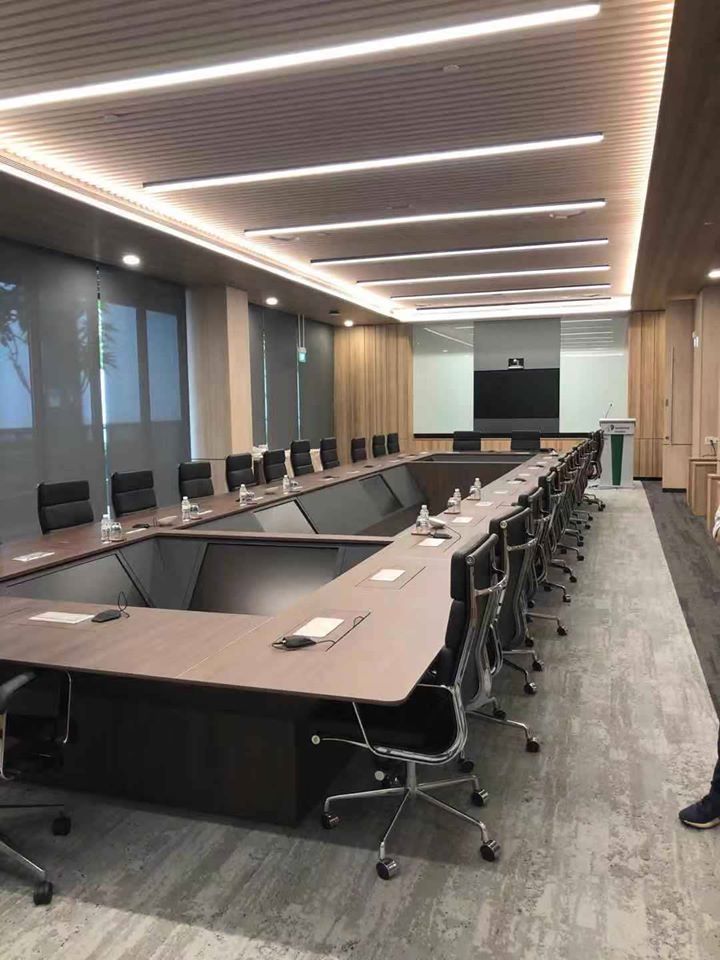 Both our study tables and our conference tables make use of the highest quality materials, ensuring that they are able to withstand consistent usage without becoming damaged and will not deteriorate for many years. They are also designed to withstand stains, ensuring that everything from food to coffee stains can be cleaned with ease. Once you have decided on the table that best suits your preferences, we can install the table for you. Our team can transport the table to the destination in which it will be installed, then install it for you, ensuring that it has been installed effectively and will not fall apart once we have finished. Should you encounter any problems with your table, contact our team immediately and we will be on hand as soon as possible to provide you with a fast and effective solution.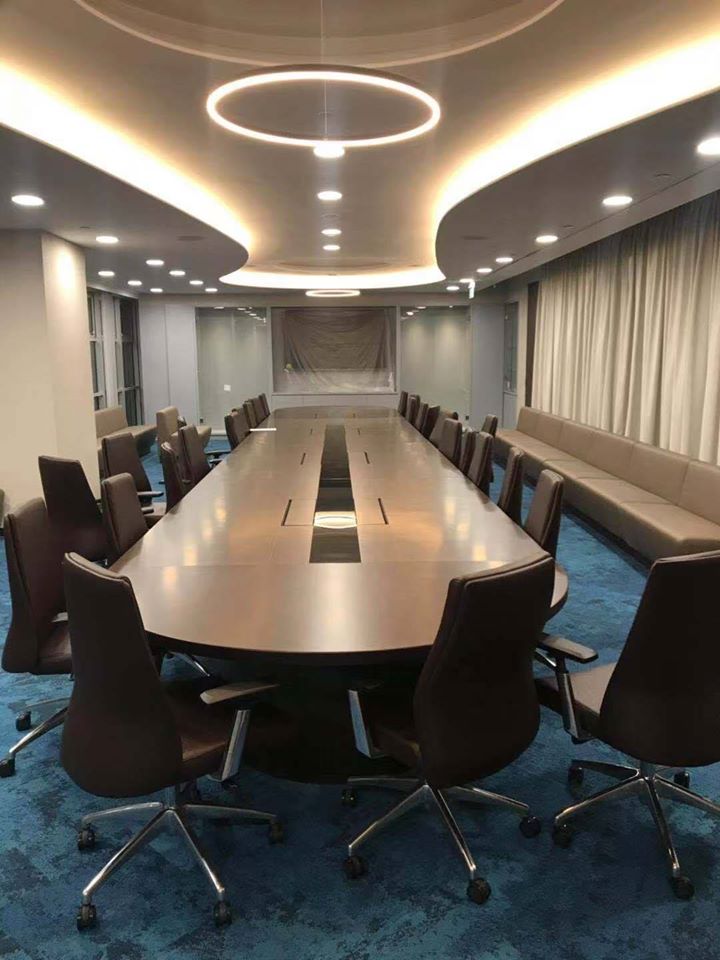 Specially Customised Study Tables
At Speedy Decor, we understand the importance of your study. It is the place in your home that you can be alone, read a book or spend time by yourself completing some work. As a result, the table that you use within your study is extremely important. When using our services, you can tailor your table to your needs with your very own custom made study table. This is ideal for adding style and character to your study room, whilst also providing you with a table that looks great as is practical for you too. These tables can be specially customized in a wide range of different ways, from the design that you choose to the number of drawers in the table itself. This enables you to create a table that you can get the most use from.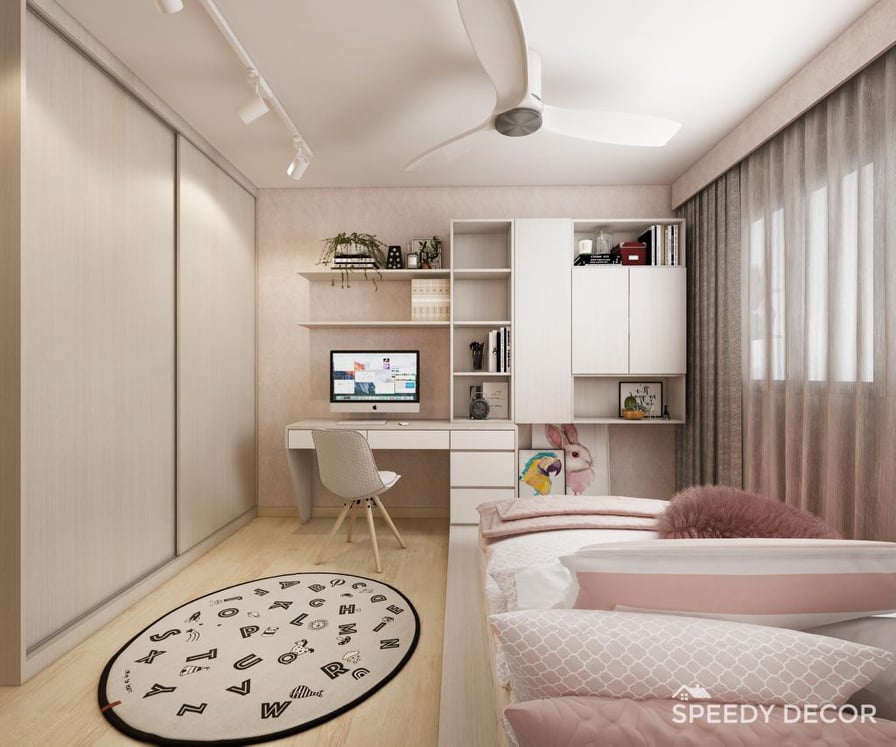 Our team can work with you directly to come up with a table that best suits your lifestyle, as well as the ways in which you will use the table. For example, if you often use your study to read, we can build a small draw or shelf within your study table that you can use to store books. Additionally, if you choose to use your study to work, you can build in a number of drawers to help you organize your workload as well as keep your study free from too much paper.