Creative False Ceiling Ideas for Homes and Offices in Singapore – False Ceiling Services
If you're looking to have a false ceiling in Singapore installed we can help. False ceilings are a fantastic way to add style and class to your home and also work as extra insulation from stormy weather.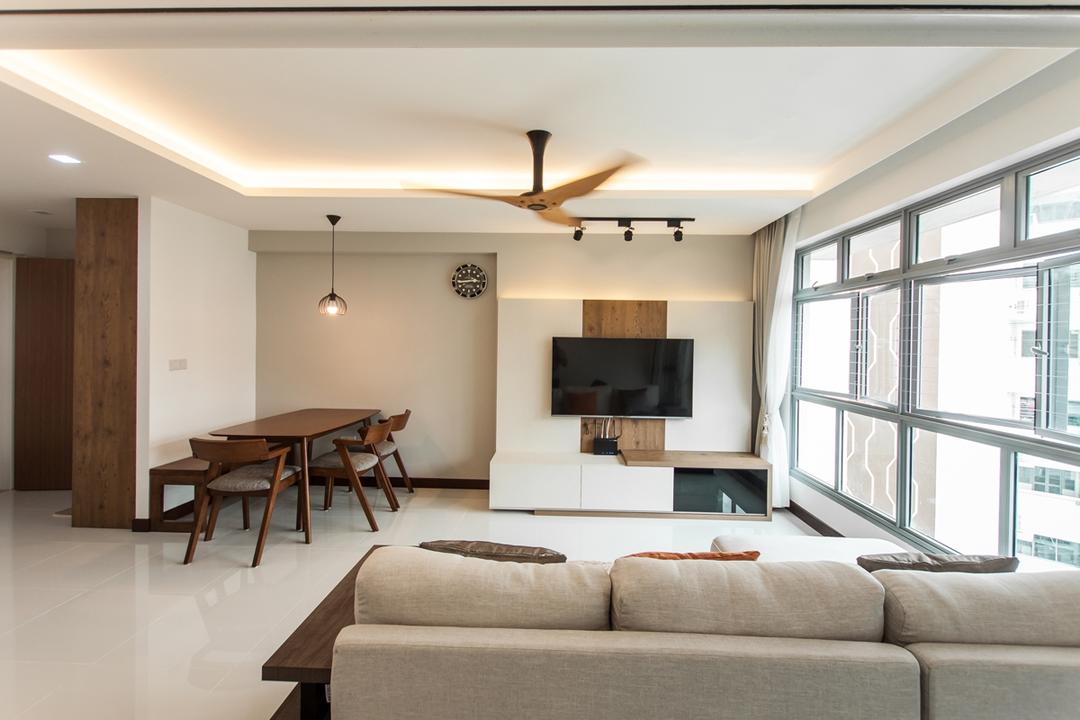 What Are The False Ceilings?
False ceilings are an extension to the ceiling you already have, and work as a lowered extension of the existing ceiling. They are also known as a dropped ceiling, suspended ceiling or grid ceiling and are extremely common among commercial constructions. They are particularly useful when it comes to installing lighting and also provide a fantastic area for air conditioning. In general, false ceilings are extremely popular among modern homes and add a sense of sophistication to a room.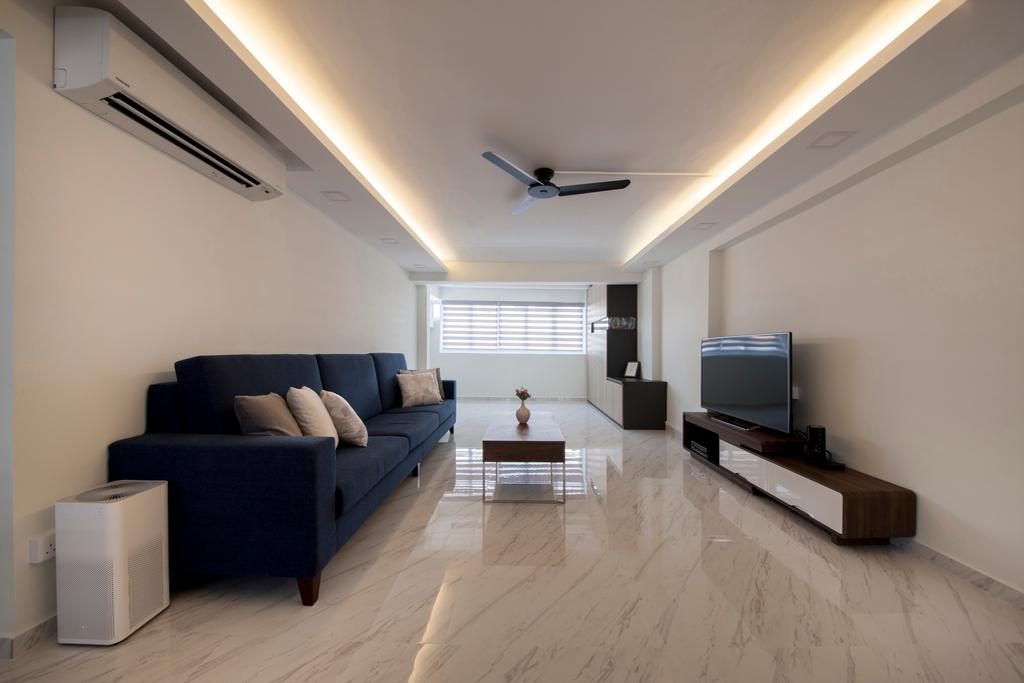 Our team can specially tailor your false ceiling to your home, using a range of different shapes and heights to create an artistic impression which plants a great first impression on guests. They are truly unique and are a fantastic addition if you already have high ceilings within your home. We can install your false ceiling for you as quickly and efficiently as possible, allowing you to continue your daily routine without hassle.
When Should I get False Ceilings?
There are a wide number of reasons as to why you should get false ceilings, all of which will depend on your personal preferences as well as the style of decor within your home. Here are some of the reasons why you should install false ceilings.
If you already have high ceilings, then false ceilings can really add to the decor of the room. In addition to this, you can also personalise your lighting, allowing you to create different atmospheres within the room itself. It can help to conceal any wiring that is used within the lighting and works fantastically with smart lighting systems.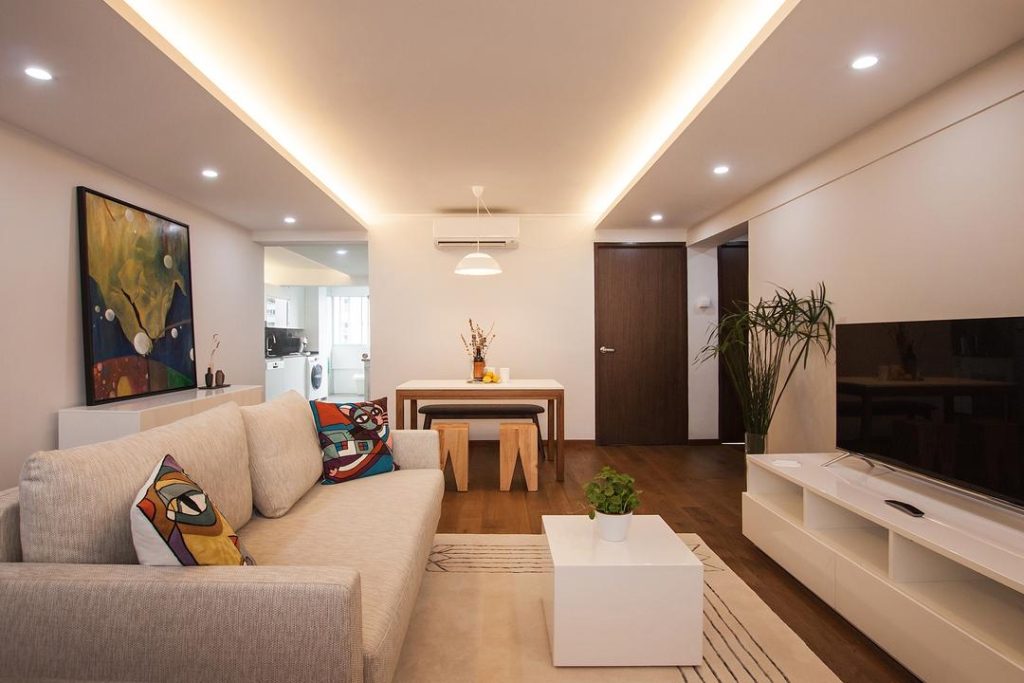 If you're looking for comfort: false ceilings have fantastic sound absorption and work as a great way to keep your room quiet whilst also providing the room with a sense of comfort. This is ideal for studies or other rooms in which you would like to unwind after a long day.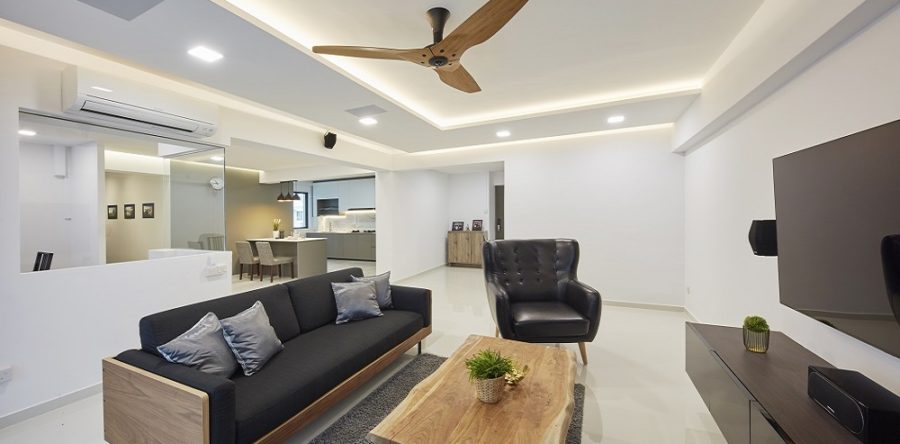 If you want to maintain heat: False ceilings are a fantastic way to conceal heat in your room. During stormy weather, they can protect your harm from harsh winds, providing you with a relaxed environment in which you can relax until the storm blows over.
If you would like our team to install a false ceiling in Singapore, contact us directly. We can begin with an initial inspection to gain a better understanding of your home and then continue the project from there. We look forward to working with you!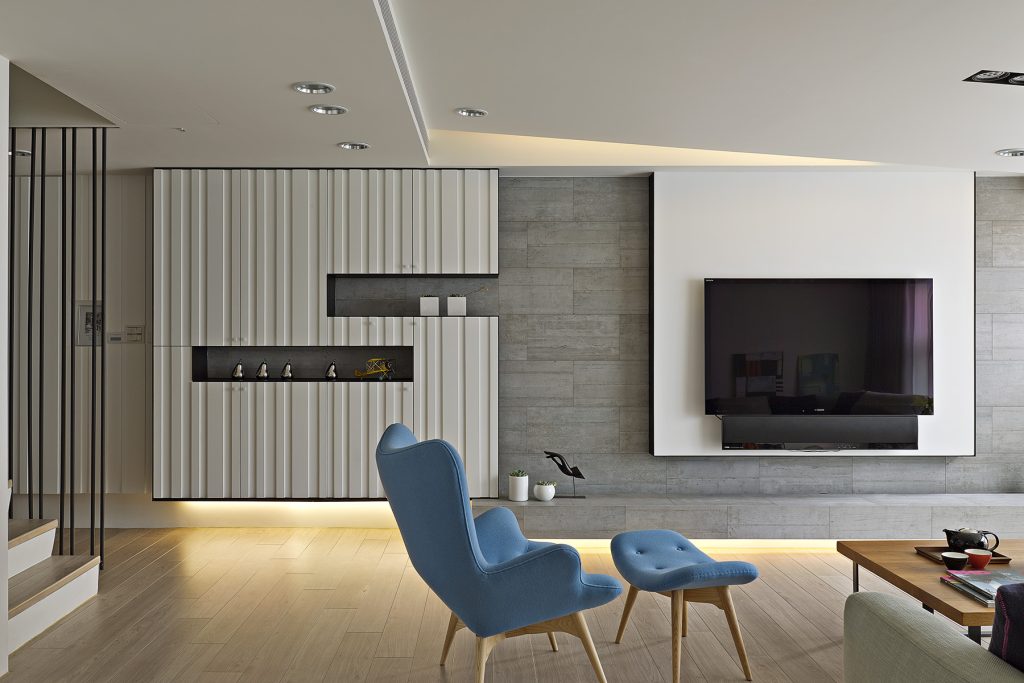 (Reminder – you are suggested to have the electrical wiring done before start the false ceiling work)
when you choose us, you don't have to worry about electrical connection problem. our team is specialist in false Ceiling and electrical, you have come to the right place. we will help you handle both electrical & false ceiling works at the same time. we make sure that jobs is completed to absolute perfection.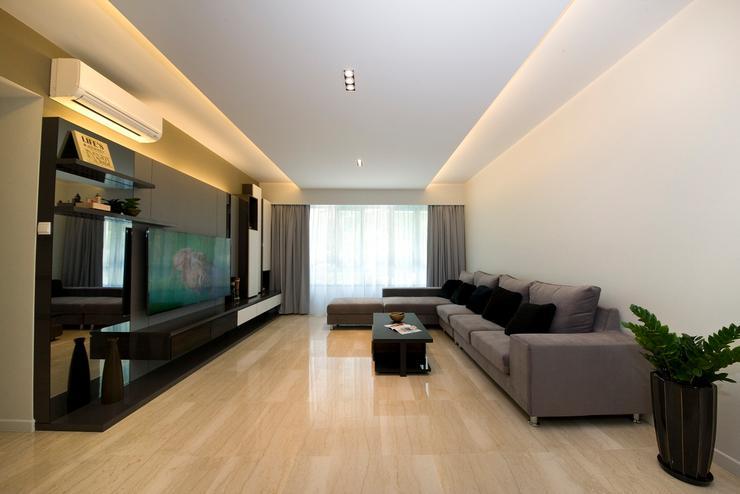 Get Immediate Quote and Order Today, With our AI engine built into our platform, you can get a immediate quote by click on Customize False Ceiling here, simply input the length obtained from your floor plan, or simply whatsapp our team @ +65 8839 3899, or click on the right bottom whatsapp icon on the screen and start asking our sales questions. You can even email us your floor plan and prefered design to sales@speedydecor.com Looking forward to hear from you.