Forgot your key? No problem – you can simply unlock your door with one tap on your smartphone. Too tired to get up and turn the lights off? Tell the lights to turn off with a single command. No time to do the housework? Remotely operate your washing machine through a mobile application, even while you are at work. The possibilities are endless in this new age of smart home technology, enabling us to be more efficient in our daily lives.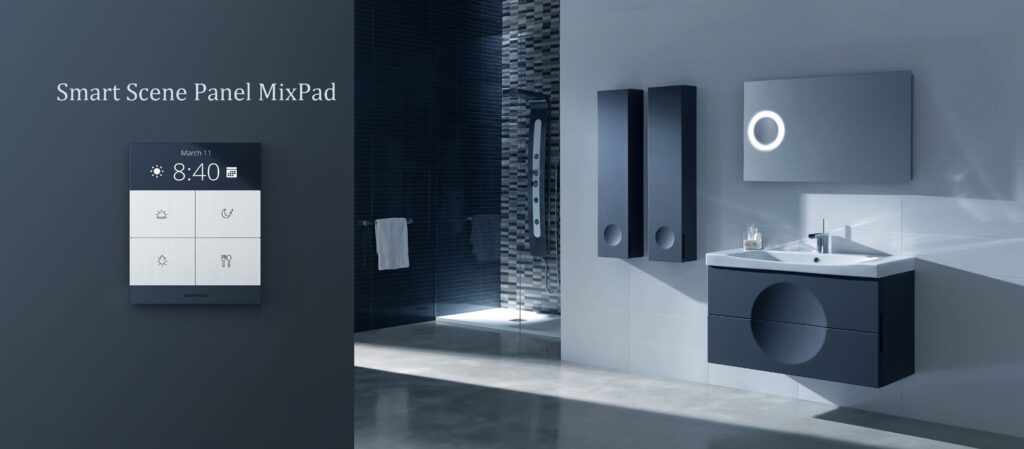 Singapore has long been touted as a "smart city", boasting advanced technology utilising the Internet of Things (IoT) to boost convenience and efficiency in our daily lives. For home living, this points to smart home solution in Singapore, which allows people to control features of their home simply using their smartphones, or even voice recognition technology. Once a science fiction dream, smart home systems in Singapore have now become the most coveted amenities in any luxury home.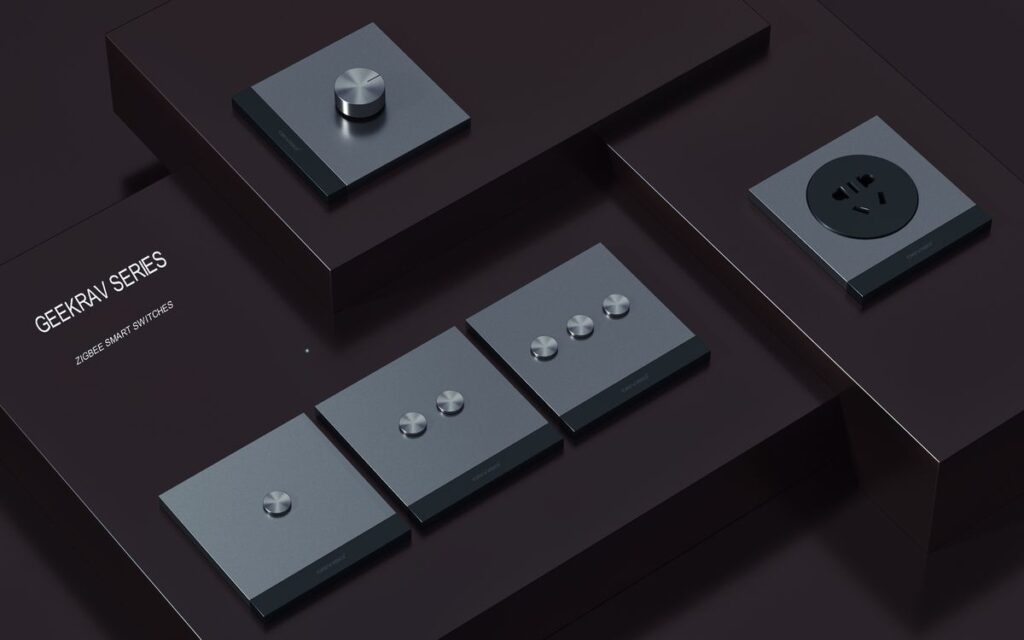 Smart home systems are advanced, but they do not have to be expensive. Depending on your needs and budget, your personal smart home system can be highly customised, allowing you to select the features you want while removing those you will not use, thereby saving plenty of your budget. According to your needs, we can even create a customised smart home system completely from scratch so that it is everything you could ever want it to be.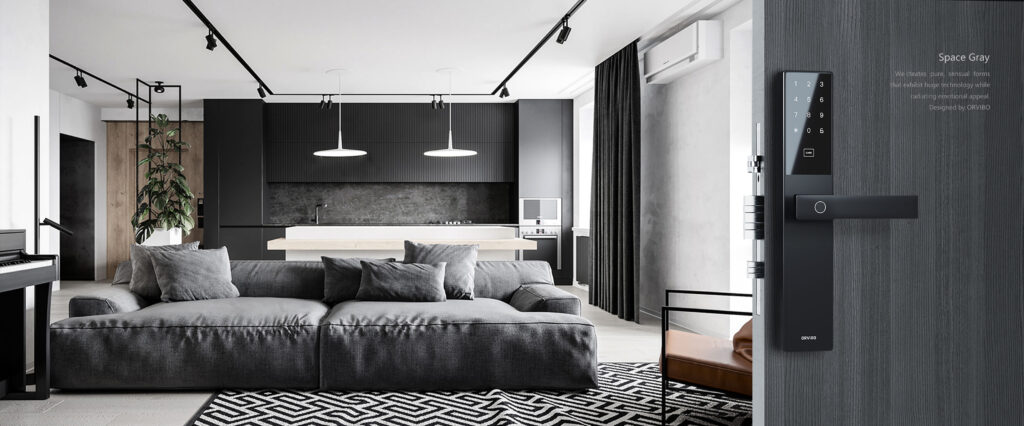 Smart Home Features
We offer a vast array of customisable smart home features, including smart lighting, door locking mechanisms, security systems, networking, remote appliance control, entertainment systems and more. Live the high life when your home is much more than just a home – enjoy effects such as ambient lighting, dimmed lights and lowered shades, with presets created for your convenience. Never worry about intruders in your home when our security system operates round the clock, streaming live footage from the cameras straight to your mobile phone so that you can keep an eye on your home even while outside.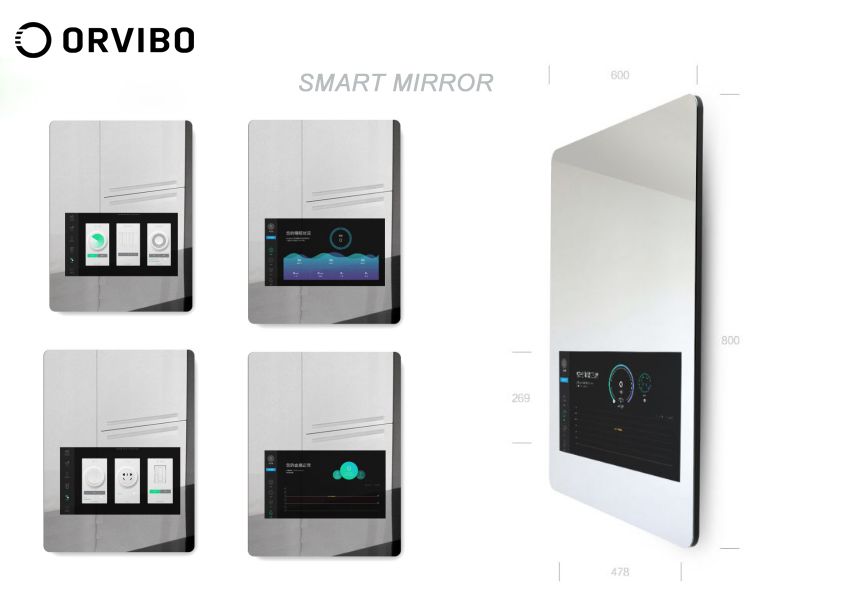 Additionally, our smart home technologies utilise the best energy-saving advancements to be environmentally friendly all without compromising on efficiency. In fact, enabling your smart home system can help you to save on electricity bills even more. All of our smart home features incorporate sensors to automatically turn the systems off after use. For example, you will never have to worry about forgetting to turn the lights off, as our automated sensors will handle that for you.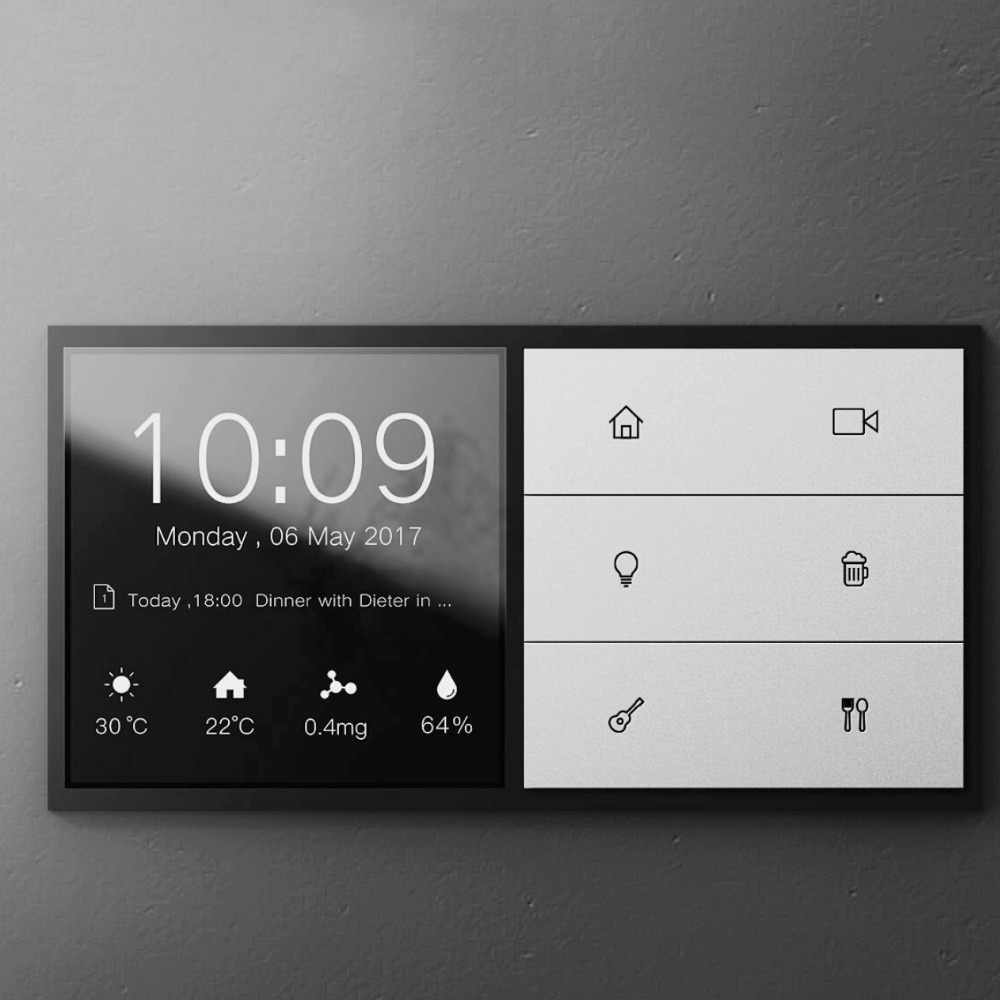 In addition to utility and functionality, we also offer top-notch home entertainment systems as an add-on to your smart home package. Unwind after a long day at work in front of any television screen in your house, and access your favourite movies and music at your convenience. Our built-in home audio system allows you to stream music to any room and sync your collection across all your devices.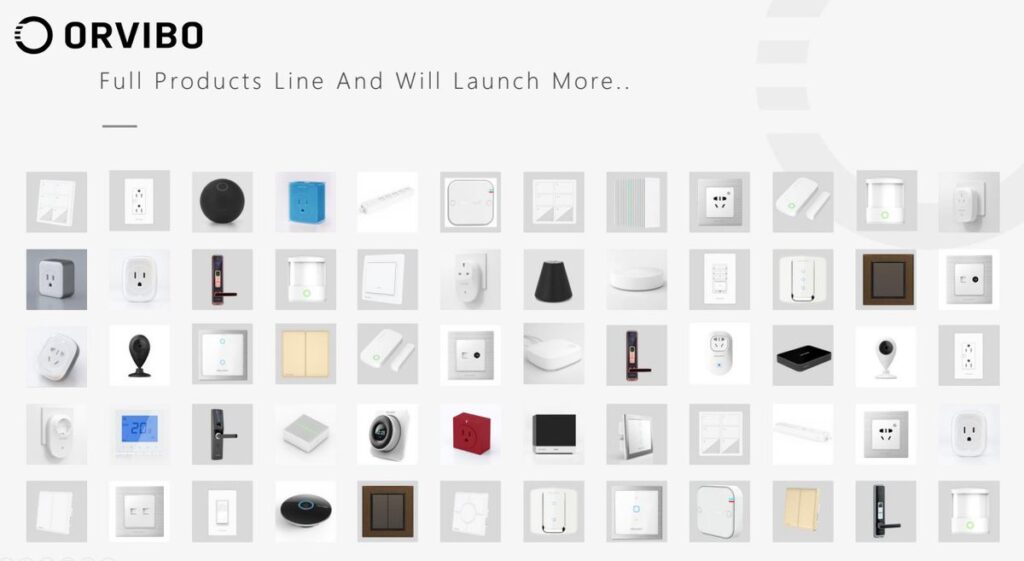 Why Us?
Our team has specialised in engineering smart home systems for years. We jumped on the smart home trend in its conception, and have followed it ever since, improving our systems day by day. Our specialists work directly with builders and homeowners like you every step of the way, ensuring that the resulting system is of the utmost quality and fits your requirements exactly as you wanted it to. With us, you can rest assured that your smart home future is about to unfold. Come home to the tomorrow of harnessing artifical intelligence technologies.