The importance of the modern kitchen has grown from one decade to the next. 100 years ago, the kitchen would often be hidden at the back of the house. It was used solely for cooking food and washing dirty dishes and thus would be hidden from sight. In 2020, this room has taken a whole new role. It is now a focal point of any home. It's used to bring people together to start their day, as well as bring them together in the evening. When designed correctly, it can become the very center of the home.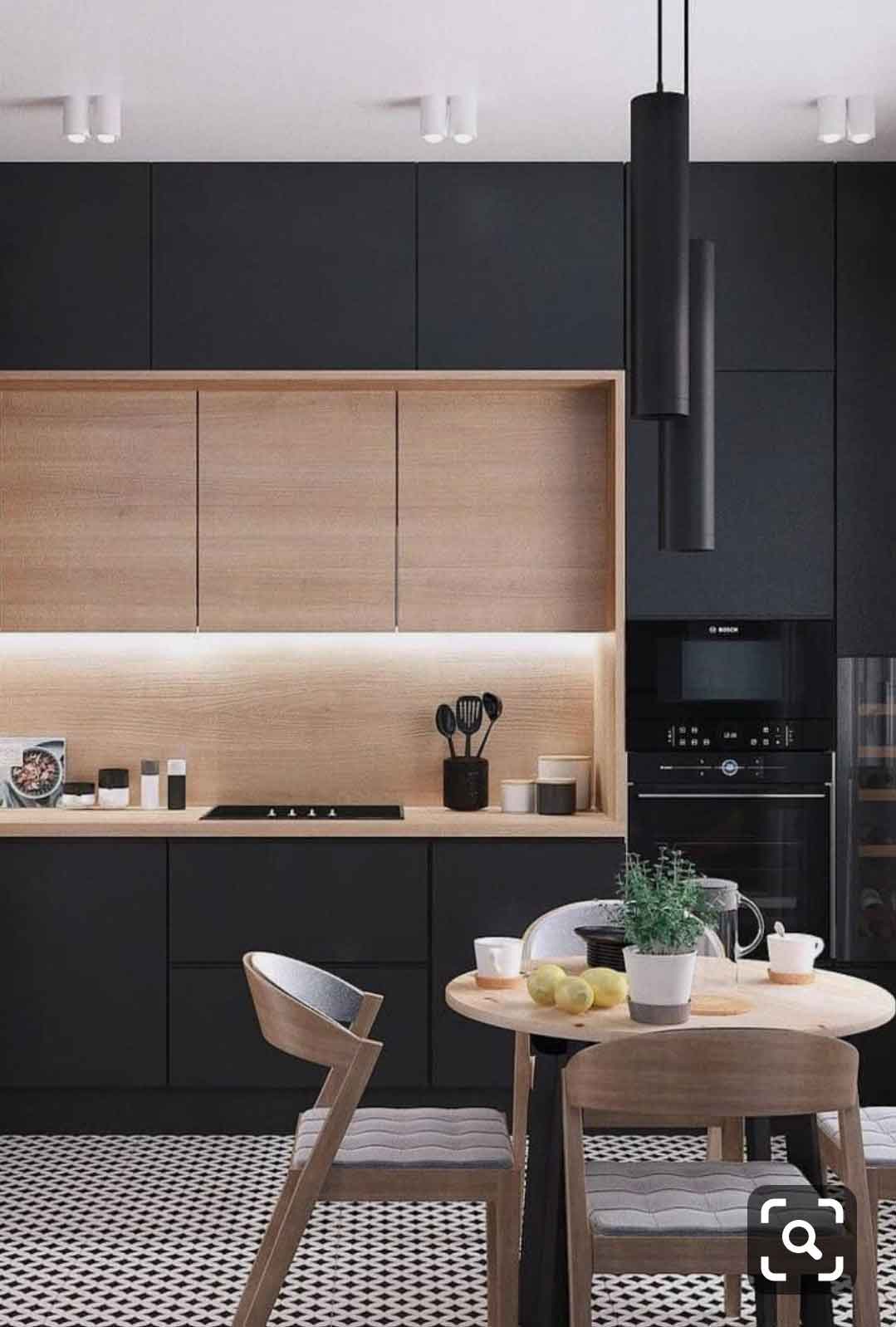 Due to its change in functionality, the aesthetic of kitchens has changed altogether. From the implementation of custom kitchen cabinets to innovative technologies, the dynamics have changed forever. Open concept homes have also become a huge trend around the globe so that everyone can be together in one location. This concept utilizes the modern simplistic style, using natural light to enhance the overall look and functionality. Here are some of the most prominent kitchen trends that we have seen in 2020.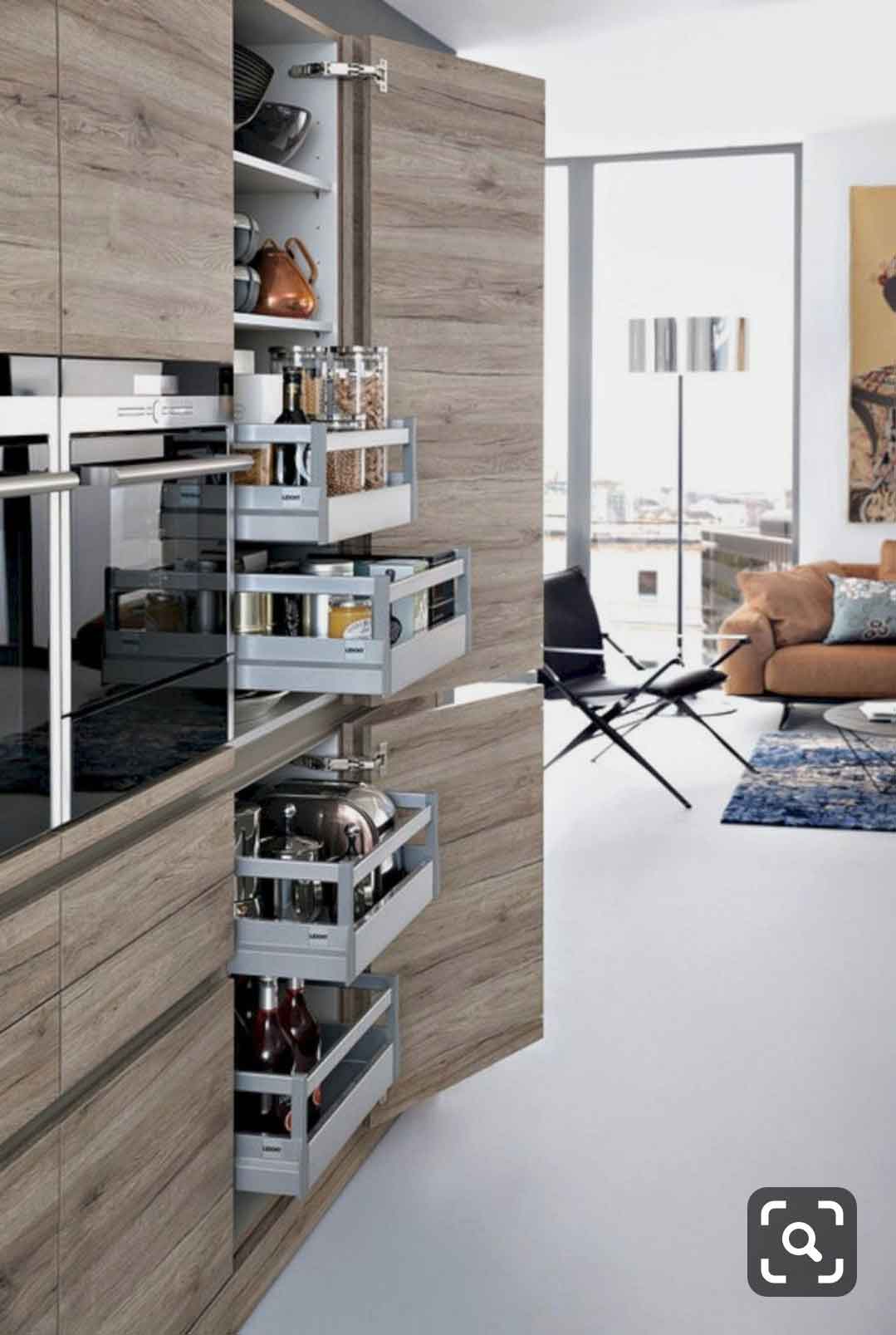 Smart Kitchens
Technology has revolutionized many areas of our lives and the kitchen is no exception. The use of our kitchens has changed altogether with the implementation of smart gadgets and appliances. This innovative technology has been integrated into each area of the modern kitchen, from the hobs to the fridge and even the lighting. Many modern designs are now built entirely around smart gadgets, with older designs implementing sensors and smart devices to improve the overall convenience in the room.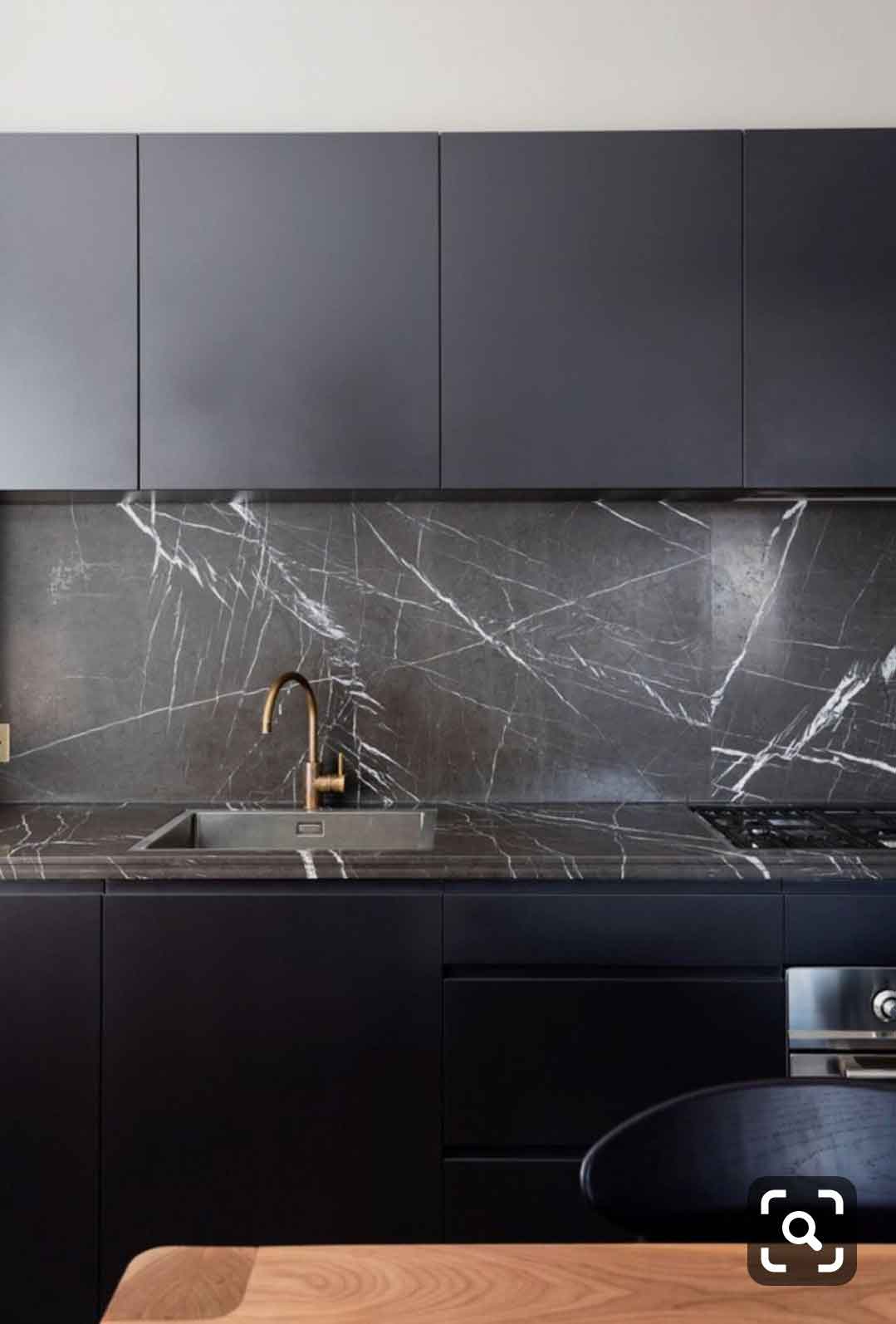 Although the concept of a smart kitchen may sound relatively advanced, easy add-ons are readily available for even the most traditional designs. For example, motion sensors for hobs, lights, and custom kitchen cabinets are available and will turn on automatically or with a one-touch feature. You can also purchase refrigerators that will notify you when a particular item is running low or toast and coffee makers that will turn on in accordance with your morning alarm. There are also gadgets available that will inform you if your food is going off as well as lighting systems that can be controlled via your smartphone or tablet. As novel technologies become increasingly popular, the smart kitchen design is being used in more ways than ever before.End Kitchen Cabinets Are Now Dark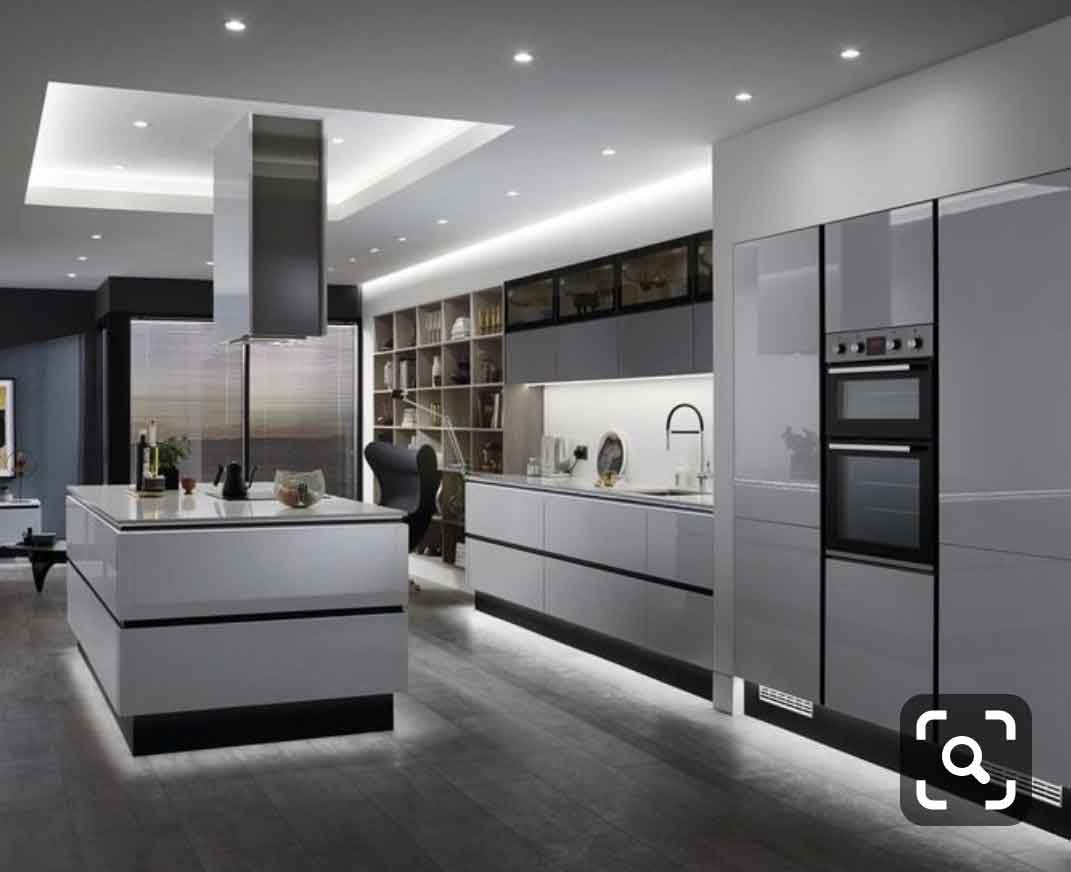 High
Throughout the last several years, light or white cabinets have been used for nearly every modern kitchen style. However, this trend is now on the way out! High end kitchen cabinets and islands are now coming in several different paint colours and making use of wooden stains. This helps to create a more dynamic impact on the room. The most common colours being used in this trend are different shades of dark blue and green as well as dark jewel tones. These include black, navy and emerald green, all of which are now recommended by some of the world's leading kitchen designers. Although these colors don't have the same impact as white, they certainly add a touch of luxury and drama. They help to create a sense of elegance and a deep rich luxurious atmosphere that former trends simply couldn't meet.Kitchen Cabinets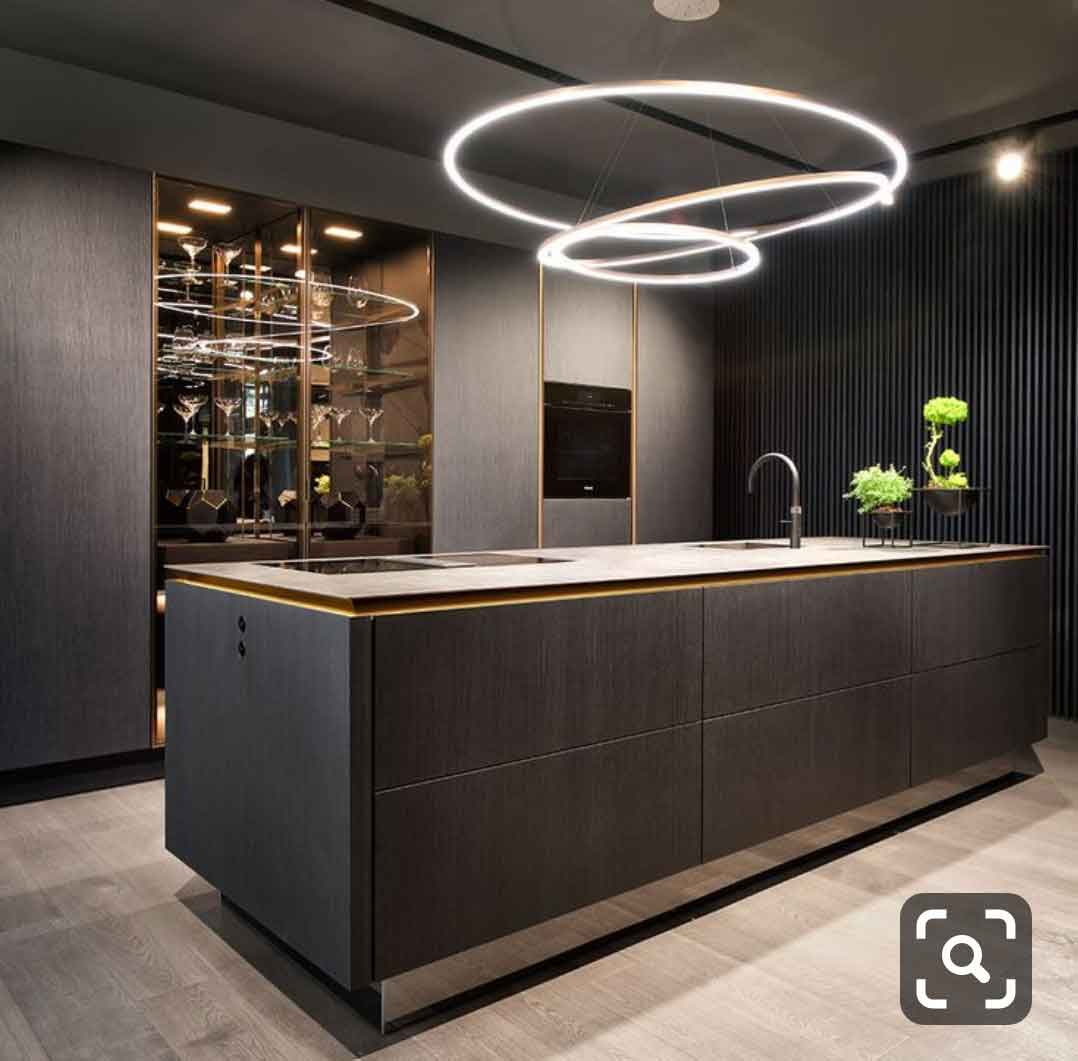 Custom
One common problem that every homeowner has experienced, is the unnecessary waste of space when it comes to kitchen cabinets. With basic shelves and drawers, a significant amount of space is wasted and often space is simply too small for some of your larger objects. If this isn't the case, then space can also be too wide, making it extremely difficult to organize the space in your kitchen. This is why custom kitchen cabinets have now become a trend.kitchen cabinets help to create a strong foundation for a functional kitchen. They help to counter storage challenges whilst also working in accordance with the overall aesthetic of the kitchen. Custom cabinets include drawer dividers, pull out areas, tray dividers, roll-out trays, and wastebasket cabinets for your garbage and recyclables. These areas allow you to effectively store all of your kitchen appliances and get the full use out of your kitchen.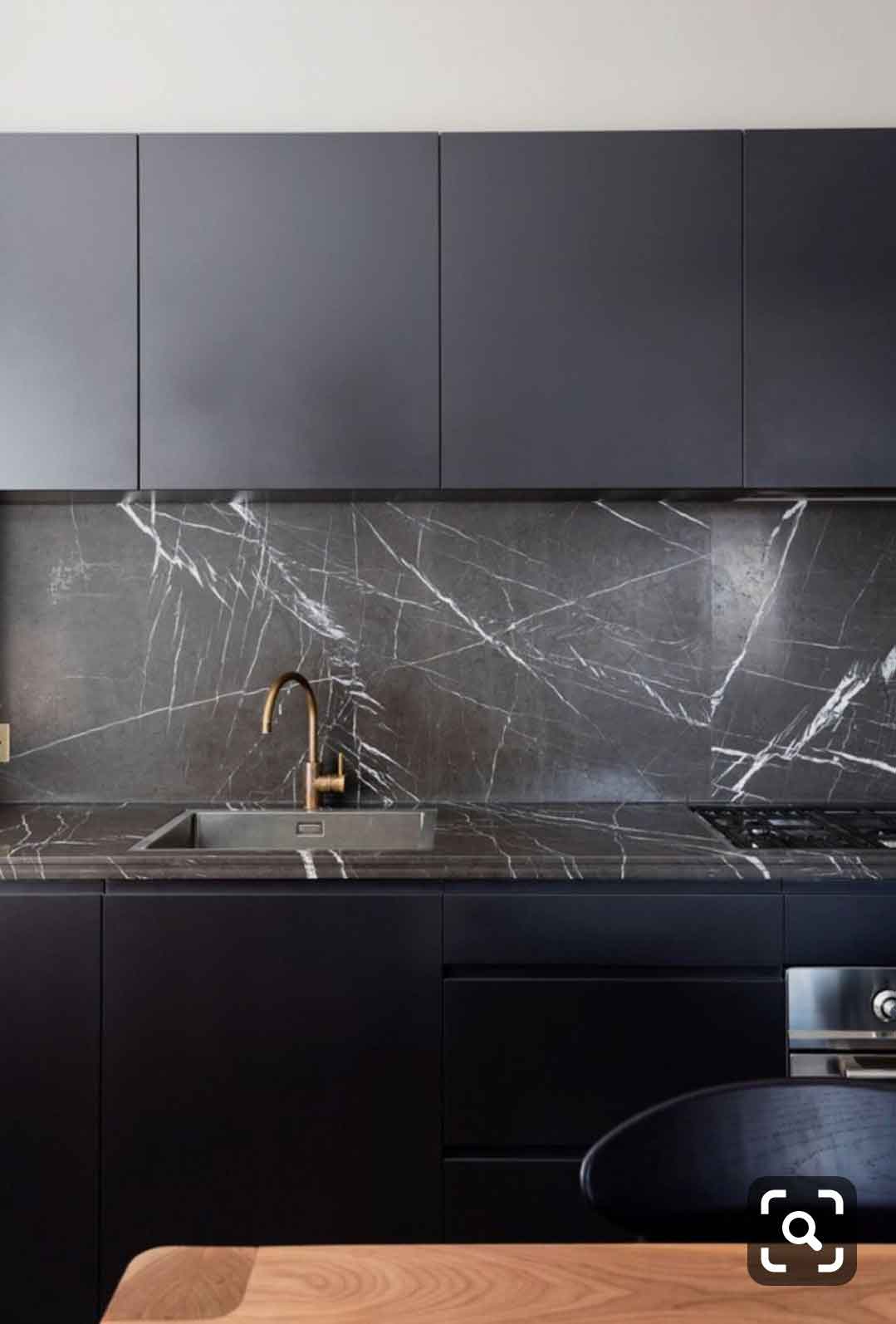 Custom
Multipurpose Islands
Kitchen islands are now the staple of any modern kitchen, being both the focal point and the hub. However, their overall use is starting to change. Kitchen islands as a whole have become significantly larger, serving more purposes as cabinet space is no longer enough. They will make use of built-in storage solutions whilst also providing seating areas as usual and even a drinking bar if that's your thing. This extra storage space helps to reduce the amount of clutter within the kitchen, helping to create that spacious feel.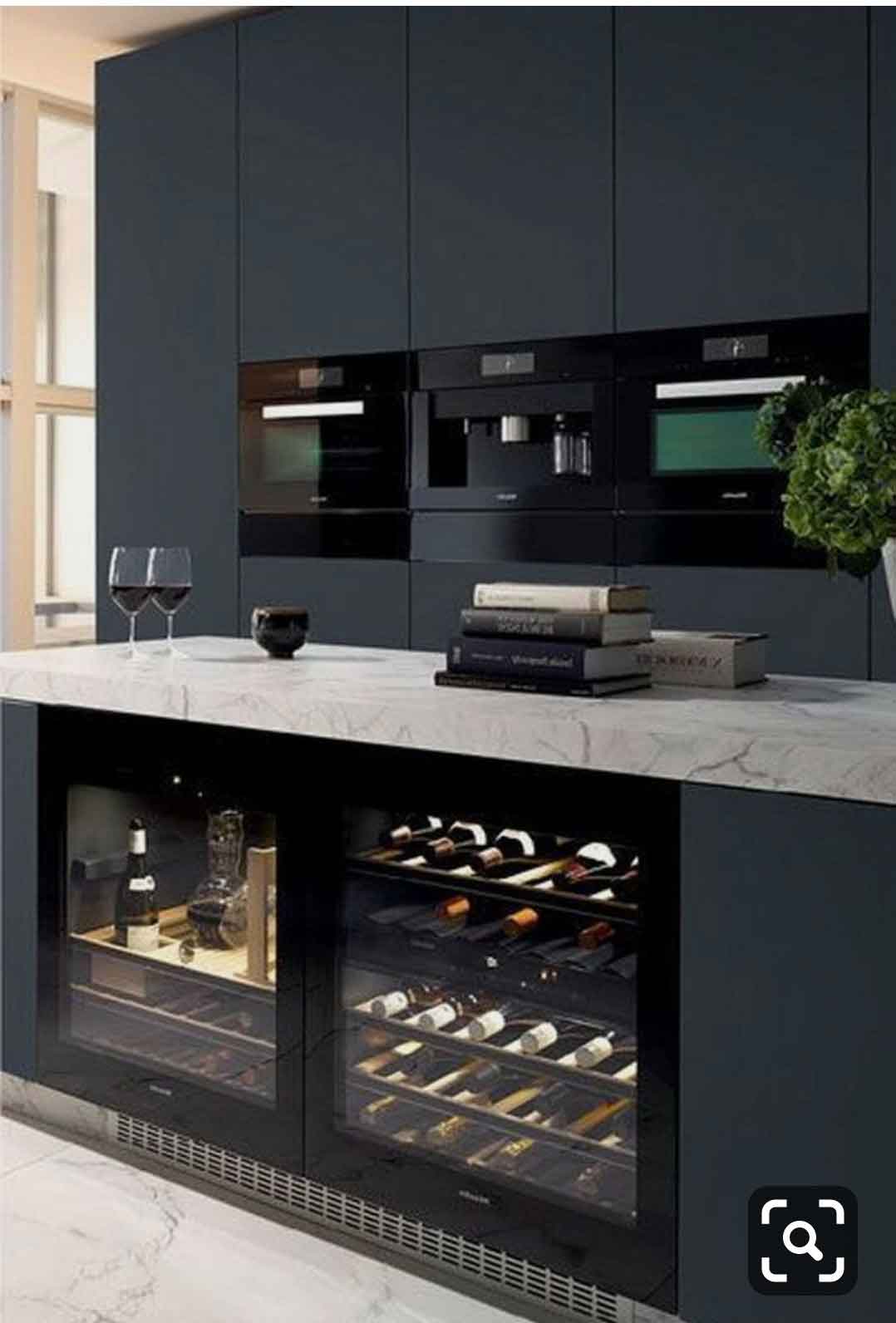 The Use of Multiple Metals
Another growing trend in 2020 is the mix of metals in the kitchen. While this was once looked down upon, it is now seen as a great way to add character within the room, especially when it's completed by a professional. Also known as an 'electric style' this particular trend has been particularly popular throughout 2020. For example, if you love gold but don't want this all-around your kitchen, you can add it to the handles of your custom kitchen cabinets or a gold faucet. You can also use different metals to your lights, complimenting the metals used throughout the room.