With the increasing of HDB and condos residences, many people nowadays renovate their home and live in a minimalist lifestyle. Minimalism is a style that keep simple and fewest elements but in high quality, people need the things most value and intent to live with only the things they need. Minimalist style is popular for home renovation because it offers a simplicity and symmetry to your space.
Muji minimalist interior design concept is "less is more". It promote functional and high quality products for home interior. The focus also falls on quality over quantity. High quality can last longer period of time. Before start your design, you have to consider well and think what to have in your home. Consider how many windows needed in your home; check is it need to fix the plumbing or electrical; how many storage space you need, etc.
Simplicity and functionality are what Muji style is all about. Look clean and simple design with white colour, start with the goal to create cozy and calm look for your home. Light colour will bring you feel brighter, the space more spacious and look better. Minimalist decor can use lesser furniture to maximize the functionality of your cabinet or storage space. It help to make your home neat and tidy and even look elegant, aesthetically pleasing to the eye.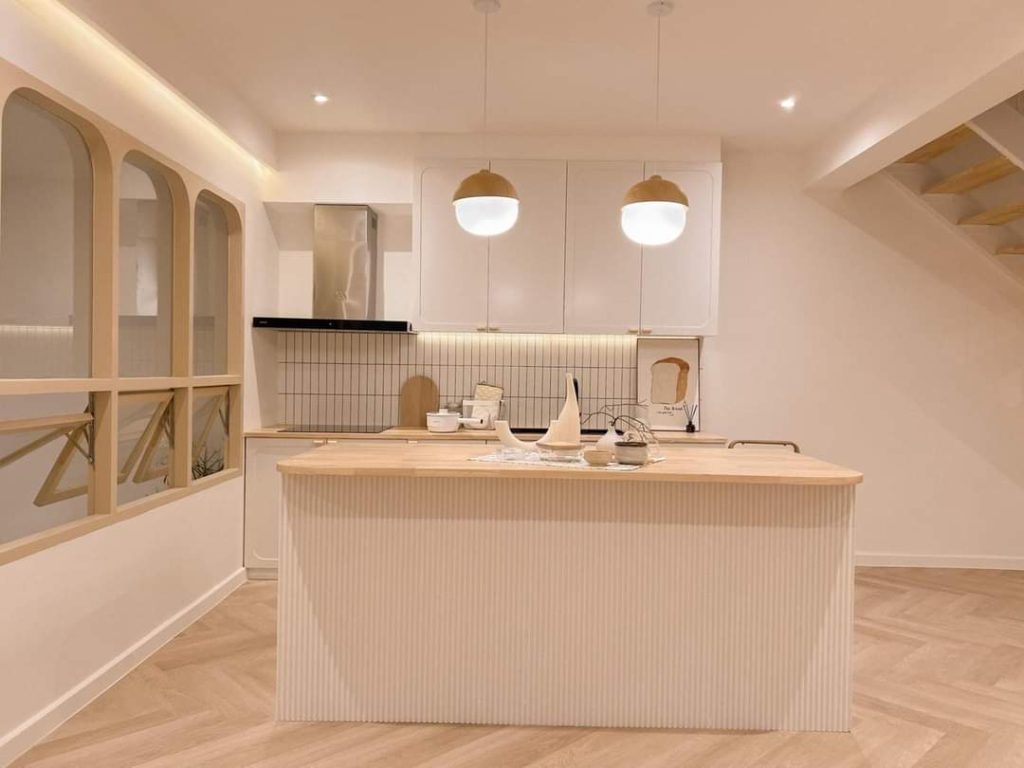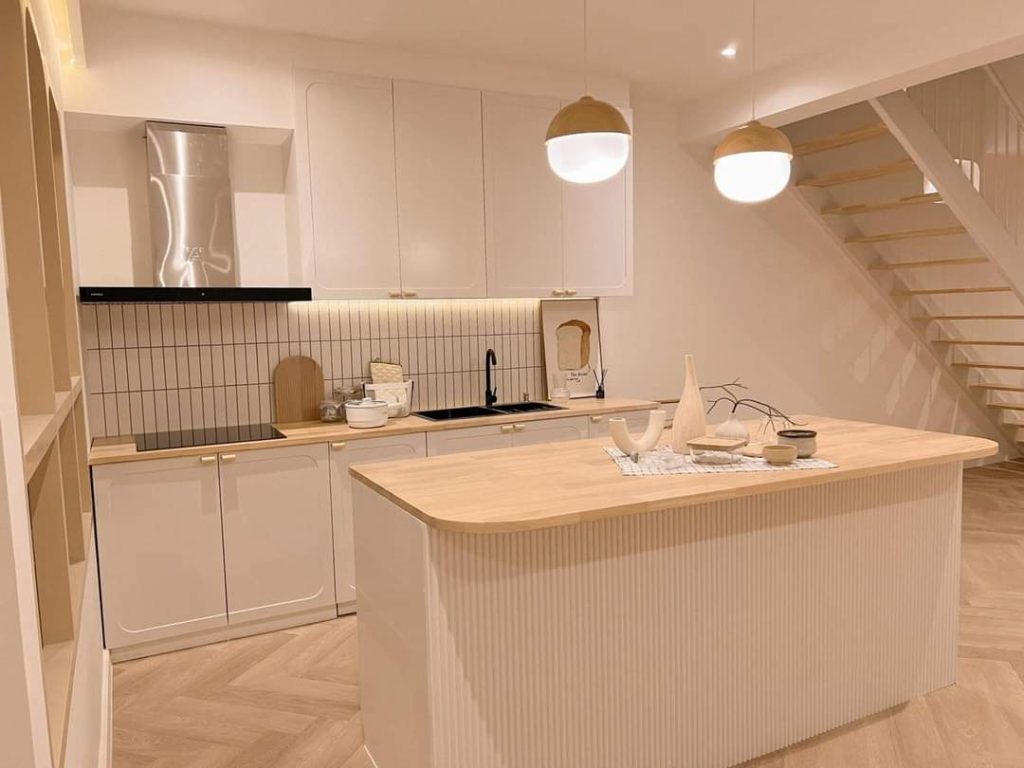 Muji minimalist style inspiration from the natural form of nature, wooden materials is the best suit to design your home. Woods apply in customized furniture can bring distinctive wood-like feel. Such appearance gives a warm and cozy feel for the Muji home. Wood grain cabinets and wooden furniture give Japanese minimalist home vibes. Besides, fabric and fibers are also part of the Muji look.
The style relies heavily on the use of white, cream, gray, khaki and beige. Keep colour light which is creating an ambiance that is airy and organized. Use of how many colours will affect the balance, a good balance in the palette is light colors mixed with neutral colors. Kitchen cabinet can use white colour and wooden laminate. Easy clean and maintain, plenty of storage is important for design a Muji style kitchen.
Speedy decor is here to help you create a Muji Minimalist style kitchen and renovation for your HDB, BTO and Condos. We can provide you idea on how to built your Muji style home, whatsapp our team @ +65 8839 3899, or click on the right bottom page whatsapp icon and start chatting with our designers.