Kitchen promotion top & bottom cabinet.
We understand that the current COVID-19 situation has made every house owner become more vigilant for expenses. SpeedyDecor.com are here to help.
$100 per foot run for kitchen cabinet! The lowest price that none has ever reached. However this price is limited to following four types of laminate as we
had placed huge quantities of laminates in order to secure a better price from supplier. The cabinet comes with pvc internal finish and plywood carcass.
Laminate selection 1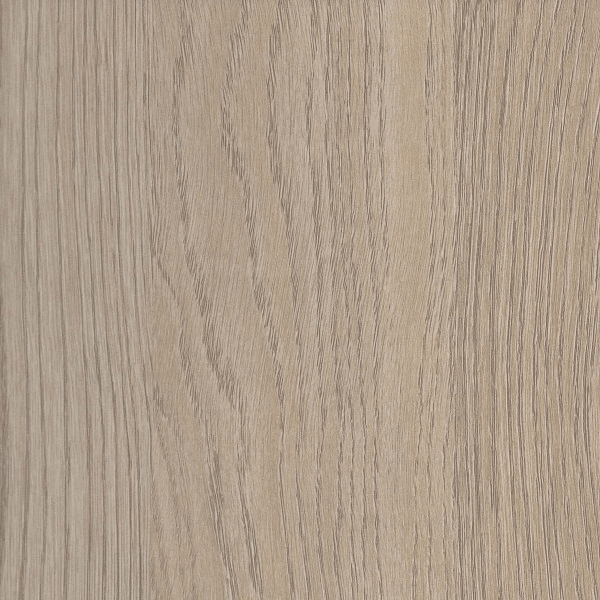 Laminate selection 2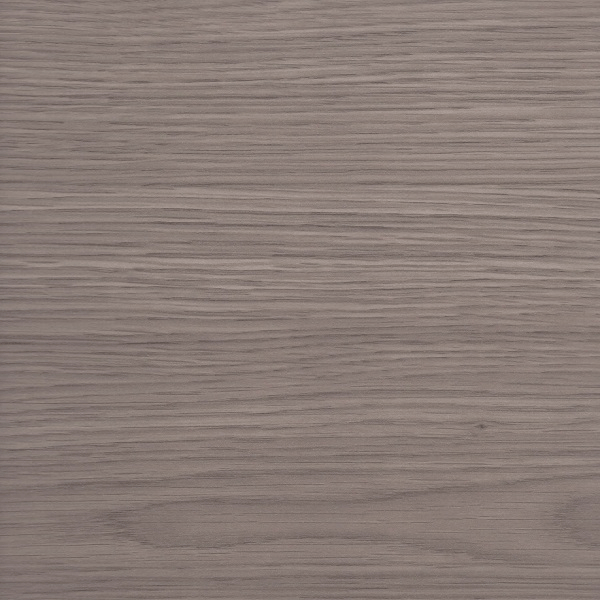 Laminate selection 3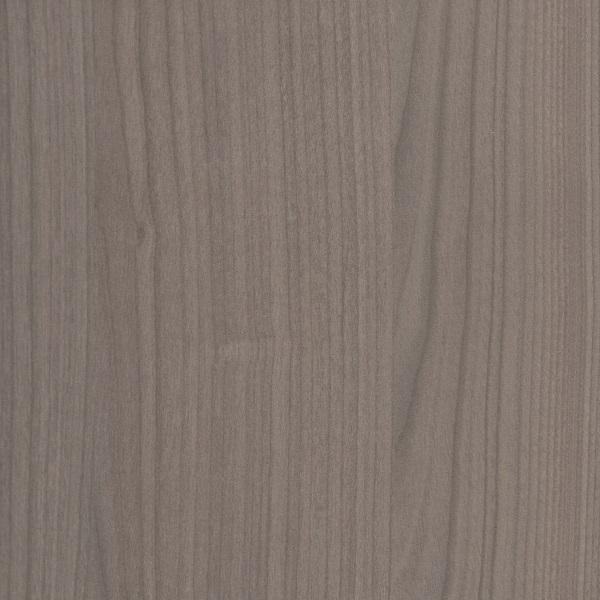 You can match aboved laminates with mat white and mat black with no add on cost. So start talking to us by click on the right bottom corner whatsapp icon.
Or simply register your account on our platform and place order right away to gain extra $50 discount by placing your order from our platform directly.
Please click on the video link to learn how you can customise a kitchen cabinet yourself.
Check here to start customization immediately.