Temporary Dormitory Costruction Services
We aim to fabricate and provide emergency temporary dormitory services for natural disasters/hospital/isolation facility. As solution provider, we intend to support the government or the crisis management authorities as temporary dormitory provider. Regarding the situation for COVID-19 currently, we would like to propose an idea/ concept design for the temporary dormitory for foreign workers. The design idea is to provide workers with privacy meanwhile isolation between the uninfected to minimize the spread of the virus.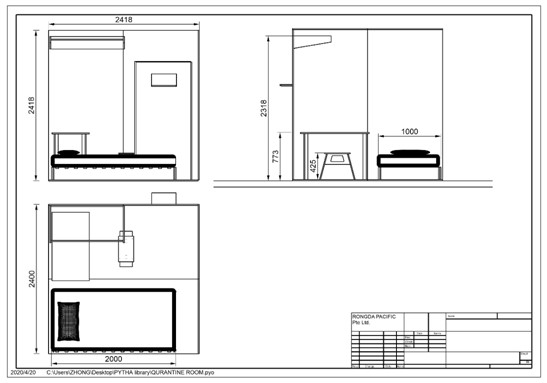 The temporary dormitory design has met the following requirements.
Easy to produce with low cost
Easy to assemble
Easy to transport
Easy to package
Presentable and privacy
Modular stackable design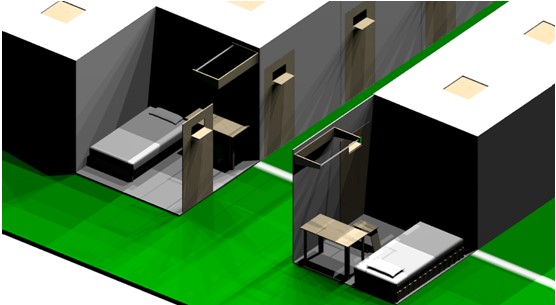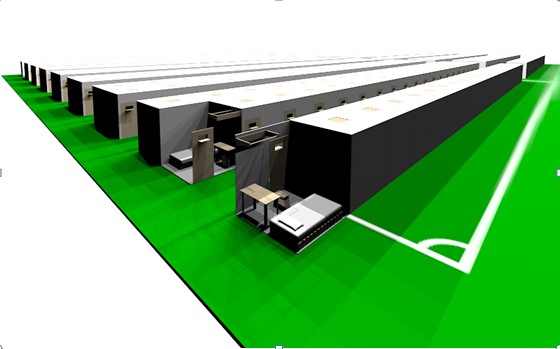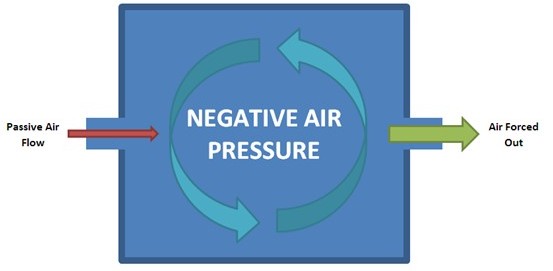 Negative air pressure to ensure clean and fresh air for the temporary dormitory.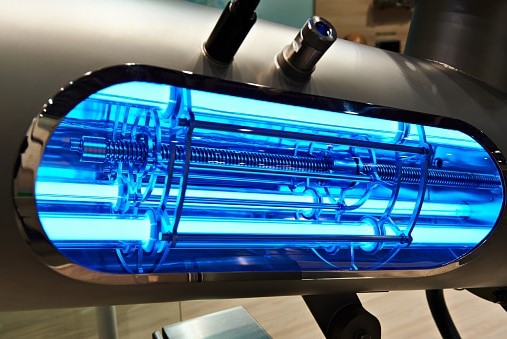 UV air purification process to sanitize airflow in and out of the temporary dormitory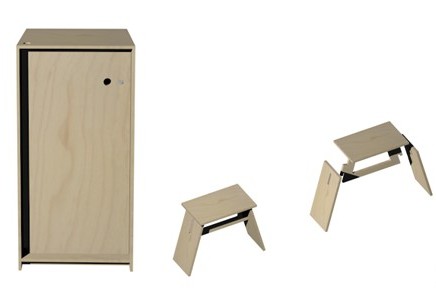 Ready to assemble stool and metal-hinge-free lockers has made it cost less and easy to assemble for temporary dormitory. For easier access and fast quotation, go to shop now and look for low cost series, the minimum order for each category is 10. It is possible to further lower the cost for each item, if order in large quantity, please don't hesitate to contact us at sales@speedydecor.com
Why choose us?
With decades of experience in construction/renovation, we have a work force of over 80 skilled workers in the customized carpentry works, varnishing works, ceiling works, partition works, metal works, flooring, LEDs, acrylic related works. Along with the competency in the related knowledge, skill and experience, today we pride ourselves as a highly capable architectural and interior fit-out specialist serving a board portfolio of clients.